4 Simple Steps to Obtain Lawsuit Funding
April 30, 2018, on Pre Settlement Loans | Share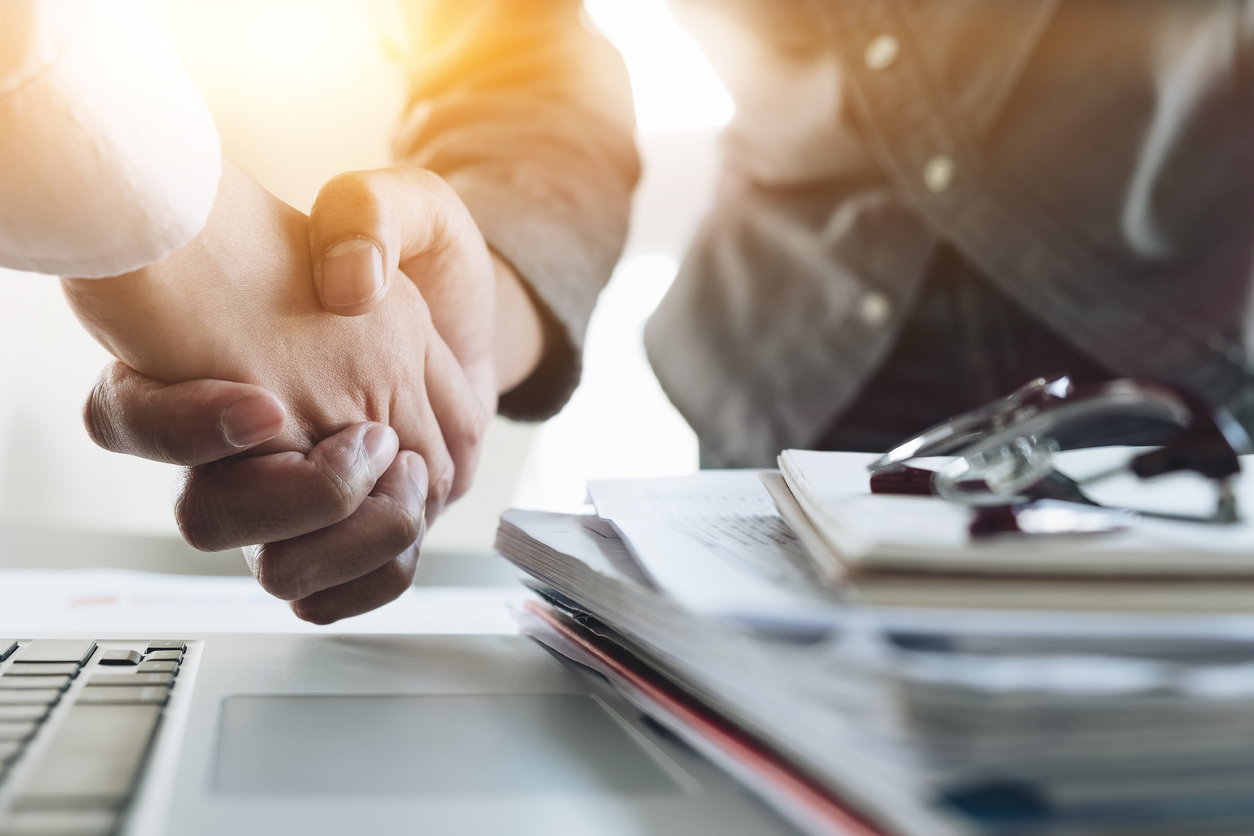 If you have been seriously injured in an accident, there are many things that are difficult about your situation. Paying your bills doesn't have to be one of them. At Florida-based Injury Funds Now, we offer pre-settlement loans* with a Best Price Guarantee, and you are just four steps away from obtaining the money you need to maintain your financial stability.
1. Find Out if You are Eligible.
First, you need to find out if you are eligible. We offer funding in most states and Washington D.C., and we have helped individuals with injuries ranging from loss of vision to paralysis. In order to apply for funding, you must be working with a personal injury attorney; and, as part of the application review process, we will contact your attorney to obtain any additional information we need in order to make a funding decision.
Find out if your case is eligible for funding:
2. Complete a Short Online Application.
Second, our funding process starts with the submission of an online application. Your application is confidential and risk-free, and all you need is (i) your personal contact information, (ii) your attorney's contact information and (iii) some basic details about your case. Most people will be able to complete the form in less than 5 minutes.
3. Discuss Your Financial Needs.
Third, once we review your application and obtain any additional documentation we need from your attorney, one of our funding specialists will contact you to discuss your financial needs. We work closely with our clients to provide appropriate amounts of funding, and we will explain your fee options so that you can choose the program that is most cost-effective for your individual circumstances. These options include:
Monthly Fee – You pay a monthly fee based on the amount of your pre-settlement loan for the duration of your personal injury claim (subject to a six-month minimum).
Flat Fee – You pay a flat fee calculated as a very small percentage of your financial recovery. The amount you owe is not dependent on how long it takes your case to settle.
But remember, our funding is non-recourse, so you pay nothing unless your case wins.
4. Tell Us Where and How to Send Payment.
Finally, if your application is approved, the final step is for you to complete some minimal paperwork including telling us where and how to send payment. We can wire funds the same day, and we have checks hand delivered to local clients in Florida. We truly want to make the process of obtaining your pre-settlement loan as easy as possible, and we are here to assist you in any way we can.
Find Out if You are Eligible for One of Our Florida Pre-Settlement Loans Today
If you believe that you are eligible for a pre-settlement loan, or if you aren't sure and would like to find out, we encourage you to contact us. Submit your free online application now and one of our funding specialists will be in touch with you shortly.
*DISCLAIMER: The term "loan" or "loans," where used to describe lawsuit funding is not an accurate legal or financial definition of the transaction. IT IS NOT A LOAN. The transaction is a non-recourse purchase of a portion of the proceeds of a potential future case award or settlement. A loan is a transaction that always requires repayment. Our lawsuit funding only requires repayment if the plaintiff receives a favorable recovery. If the plaintiff loses their case, they do not repay anything.