5 Myths About Lawsuit Settlement Loans*
June 22, 2018, on Lawsuit Loans | Share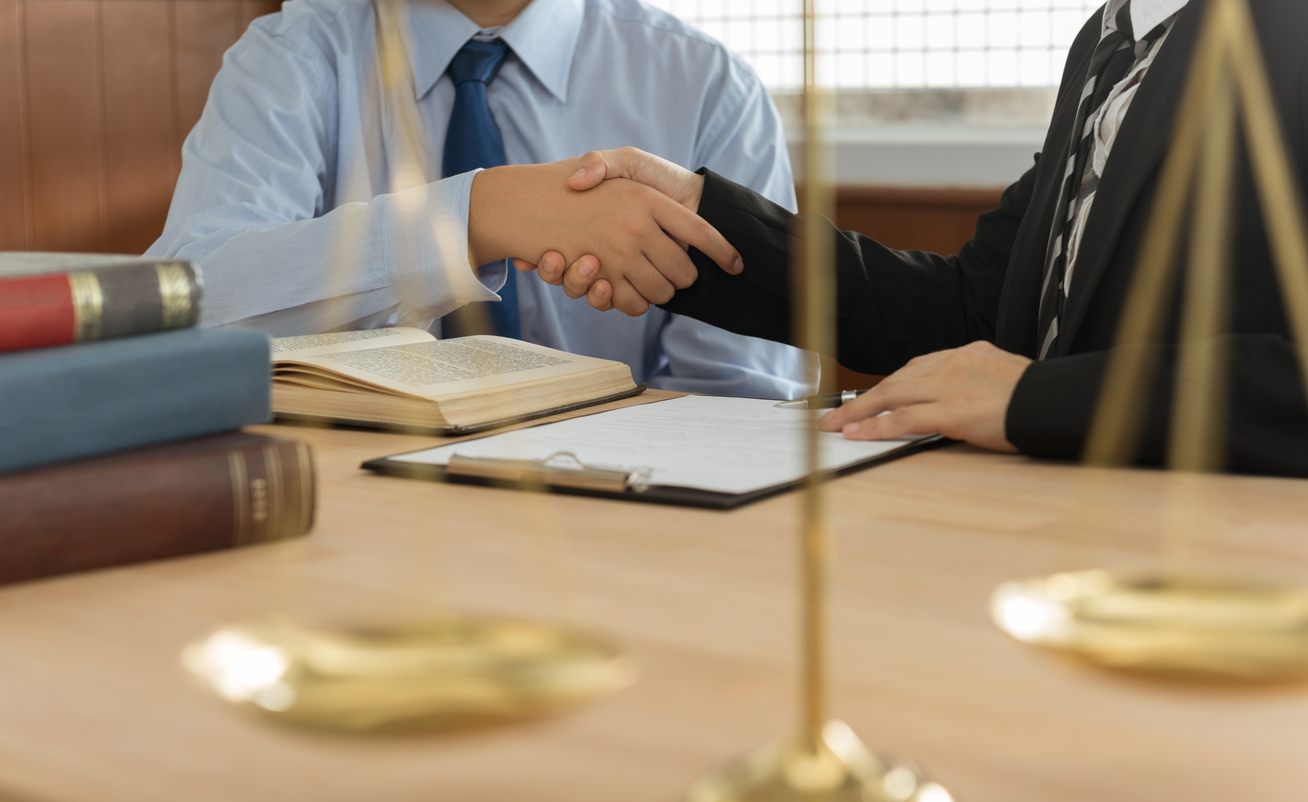 Like many other types of financial services offered to consumers, there are a number of common misconceptions about lawsuit settlement loans.* At Injury Funds Now, we are passionate about helping injury victims get the compensation they truly deserve, and we want to make sure that anyone who is considering a lawsuit settlement loan has the information they need to make an informed decision. With this in mind, here is the truth behind five common myths about lawsuit settlement loans:
1. You Will Need to Pay a Bunch of Upfront Costs and Fees.
You should not have to pay any money up front in order to apply for (or obtain) a lawsuit settlement loan. At Injury Funds Now, we do not charge any application or closing fees, and there are no other "hidden" fees involved in the application or approval process. We also do not charge compounding interest, unlike some other providers. Our fees come out of your settlement or verdict, and this means that you only pay if your case is successful.
2. Lawsuit Loans are Difficult to Obtain.
As long as you and your case meet our basic funding criteria, we will likely be able to fund your case. It's that simple. You can complete the entire application process online, and you can receive approval in as little as 24 hours. Since our Florida-based office provides funds based on the strength of your case, we do not run credit checks, and you do not need to be employed in order to receive funding.
3. If You Don't Win Your Case, You Will Be Saddled with Debt.
We offer what is known as "non-recourse funding." This means that if you don't win, you don't pay. While the funding we offer is commonly referred to as a "loan," it isn't actually a loan at all. You will not be saddled with debt if your case is unsuccessful; and, if you receive a settlement offer, your attorney will be able to help you understand exactly how much you can expect to take home.
4. You Can't Use Lawsuit Settlement Loan Funds for Non-Necessary Expenses.
Once we issue a check or deposit funds into your account, the money is yours to spend as you wish. While we work one-on-one with our clients to avoid advancing more funds than they need, if you want to pay for something that isn't a necessity, that is totally up to you.
5. All Lawsuit Funding Companies are Pretty Much the Same.
At Injury Funds Now, we are proud of the characteristics that distinguish us from other providers in our industry. These include our awards and recognition, our personal approach and our best-price guarantee. We care about our clients and if you need help, we are only a phone call or email away. In addition, we work hard to offer the best possible rates to our clients; and, if you receive a better quote from one of our competitors, in most cases we will match or beat it.
Are You Eligible for a Lawsuit Loan? Apply Online Now.
If you have been injured in an accident and need financial help, we encourage you to submit an application online. With offices in Florida, we provide lawsuit loans to accident victims in 35 states nationwide.
*DISCLAIMER: The term "loan" or "loans," where used to describe lawsuit funding is not an accurate legal or financial definition of the transaction. IT IS NOT A LOAN. The transaction is a non-recourse purchase of a portion of the proceeds of a potential future case award or settlement. A loan is a transaction that always requires repayment. Our lawsuit funding only requires repayment if the plaintiff receives a favorable recovery. If the plaintiff loses their case, they do not repay anything.