A Florida Lawsuit Cash Advance Can Help You While You Heal Over the Thanksgiving Holiday
November 21, 2016, on Articles | Share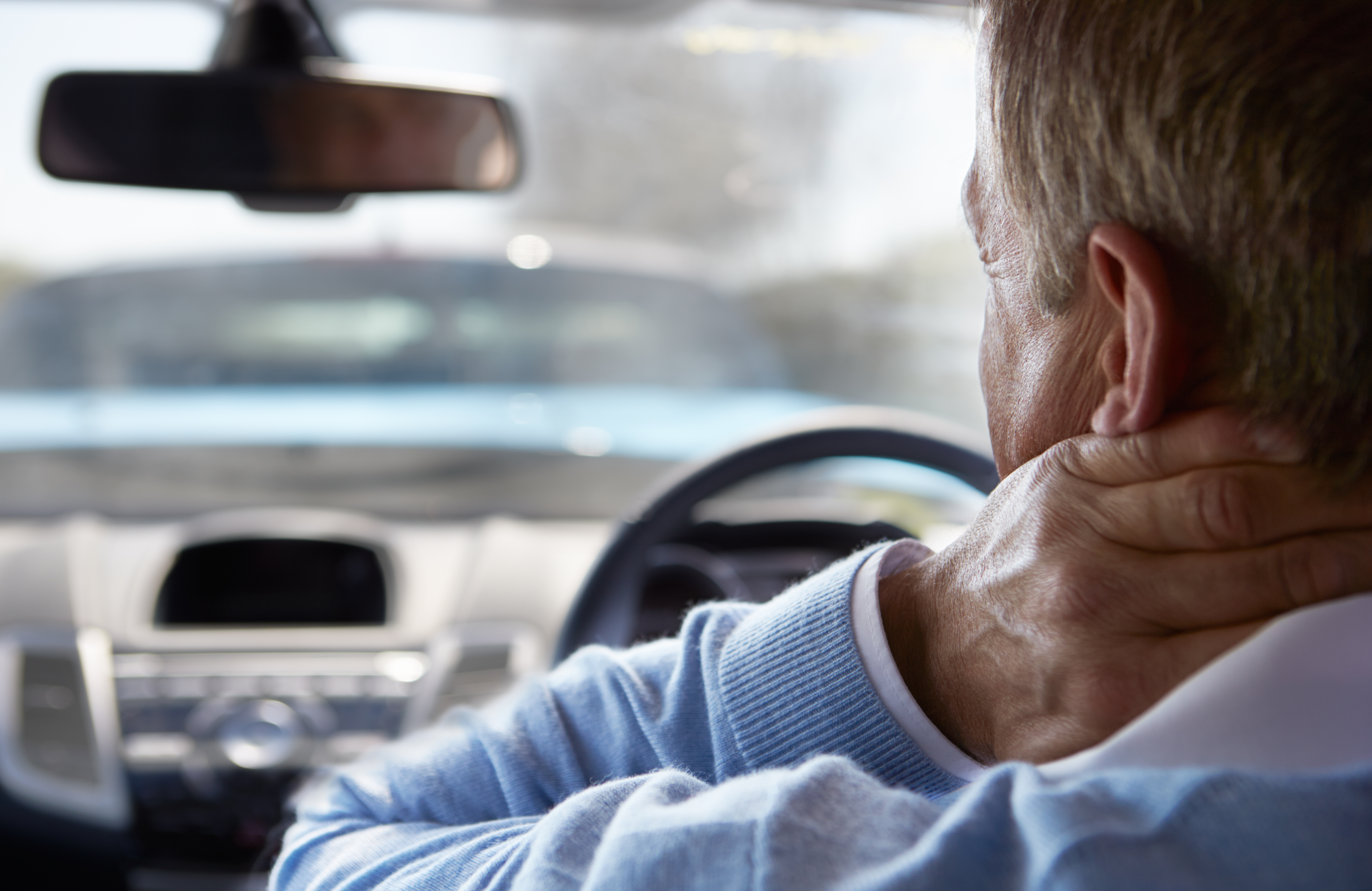 While the Thanksgiving holiday is supposed to be a time to relax, give thanks and spend meaningful time with friends and family, if you are struggling to cope with an accident-related injury, the holiday season can bring on stresses that seem to be too much to bear.
Vehicle collisions, medical mistakes, dangerous products and premises – these are all unexpected issues that can turn your life upside down. One minute you are looking forward to the Thanksgiving holiday, and the next, you are out of work and unable to pay your bills, much less cover the costs of traveling or preparing a meal to share with your loved ones.
This, of course, ignores the physical and emotional consequences of a traumatic injury, which can have an even greater effect on your ability to enjoy the holiday season.
So, what are your options?
Coping with Accident-Related Injuries During the Thanksgiving Holiday
If you are struggling to deal with Thanksgiving being right around the corner, it is important to remember that there are options available. Some of these options include:
Seek Medical Treatment – Hopefully you have already sought treatment for your accident-related injuries, but if you haven't, you should do so as soon as possible. If you are pursuing a personal injury claim, your insurance settlement (if successful) should cover all of your medical expenses resulting from the accident. Anxiety and depression are common among traumatic accident victims as well, and seeing a mental health specialist can help you cope with the effects if your injuries.
Travel with a Friend or Family Member – If your Thanksgiving plans involve travel, traveling with a friend or family member can help minimize the costs while also providing much-needed companionship for the journey. Under normal circumstances, wouldn't you be more than happy to give a loved one a ride? Your friends and family almost certainly feel the same way.
Consider Obtaining Lawsuit Funding from IFN – If your Thanksgiving plans are being affected by financial constraints due to your injury, another option you have is to obtain a Florida lawsuit cash advance from Injury Funds Now (IFN). IFN provides pre-settlement lawsuit funding to accident victims in more than 30 states A cash advance from IFN is not a loan. We can provide funding in as little as 24 hours, and you only have to repay if your attorney helps you secure personal injury compensation.
If you are coping with an accident-related injury, it is important to try to make the best of the Thanksgiving holiday. Let IFN help.
Apply for Your Lawsuit Cash Advance Online Today
If you would like more information about the pre-settlement funding options available from Injury Funds Now, please apply online now. We look forward to helping you meet your family's financial needs both during and after the holiday season.
Save
Save
Save
Save