Are You in Pain Due to an Accident? Seek Just Compensation
December 26, 2018, on Settlement Advance | Share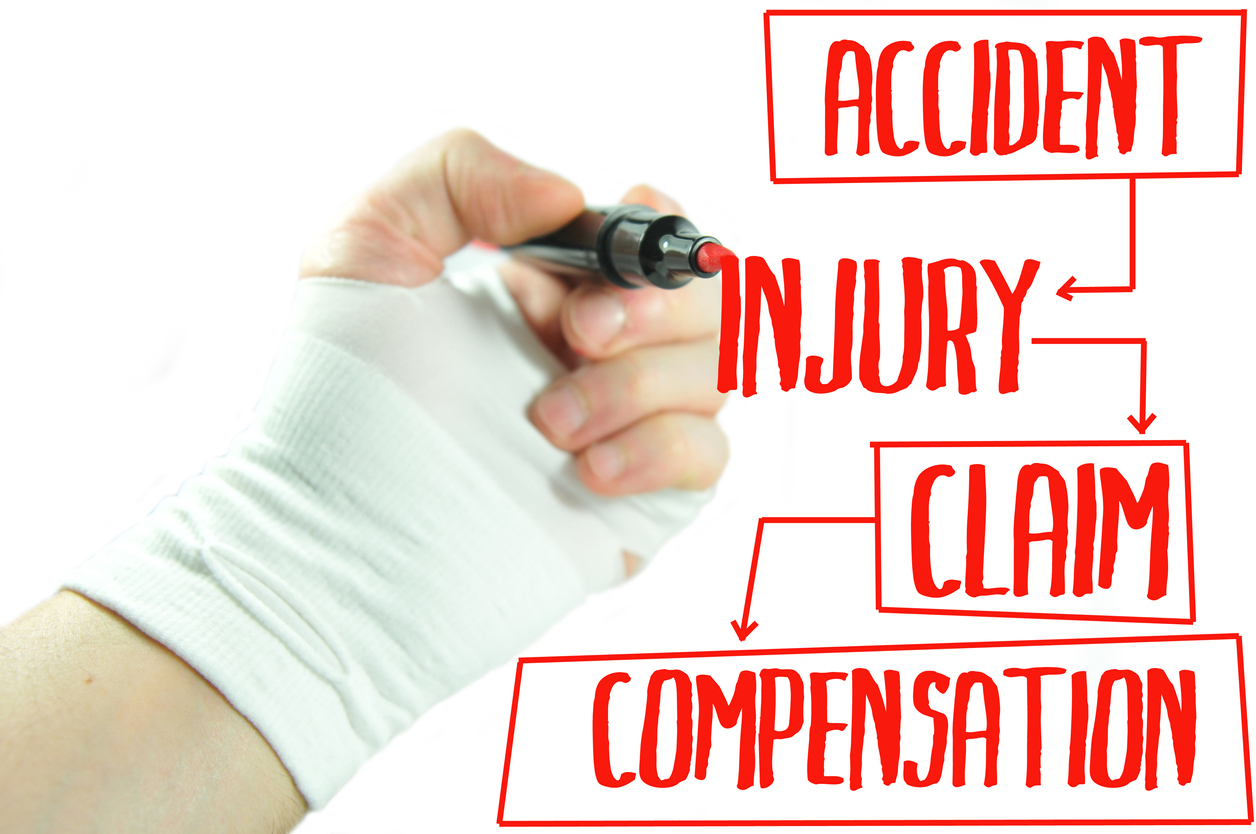 Traumatic injuries from an accident can impact your life in more ways than most people can imagine. For many accident victims, the realization of the full cost of their injuries does not come until weeks – or even months – after their accident. But, as hopes of a quick recovery fade, and as the pain resulting from their injuries lingers, most people slowly begin to realize that the effects of their injuries are far greater than they could have ever expected.
If you are dealing with an injury this holiday season, it is important not to let your right to financial compensation slip away. In every state across the country, accident victims are entitled to compensation for serious injuries resulting from others' negligence. This includes injuries resulting from motor vehicle accidents, dog bites, slips, falls and medical mistakes, and the compensation available includes full recovery of medical expenses, lost income, pain and suffering and other losses.
It is Not Too Late to Assert Your Legal Rights
If you were injured in an accident during 2018, it is not too late to file a personal injury or medical malpractice claim. While different states have different statutes of limitations for each of these types of claims, nowhere is the statute of limitations shorter than a year. In fact, in most jurisdictions, accident victims have two or three years to file a claim. In some states (including Florida) the statute of limitations for personal injury claims is four years, and a few states give accident victims up to six years to assert their legal rights.
In many cases, the decision to take legal action comes as a result of financial stress. Oftentimes, accident victims – who initially assumed that they would be able to make things work – eventually find themselves facing insurmountable costs. If you are considering legal action but are concerned that your settlement will not come soon enough, you will want to consider applying for a settlement advance.
Taking Advantage of Pre-Settlement Funding During the Holidays
With a settlement advance, you can get relief from financial stress in as little as 24 hours. You can use the advance to pay your phone and utility bills, satisfy your creditors, and even to buy gifts for friends and family. How you use the money is up to you; and, with non-recourse funding from Florida-based Injury Funds Now, you do not have to repay your settlement advance if your personal injury or medical malpractice claim is unsuccessful.
If you are in pain or struggling financially, get started on your New Year's Resolutions early and submit a free online application now. It costs you nothing to apply, we do not check your credit and you do not need to be employed. Our funding specialists can help you decide on an amount that meets your needs; and, with our flexible fee options and Best Price Guarantee, you do not have to worry that you will be paying more than necessary if you receive a settlement or verdict at trial.