Auto Accident Injury Statistics in Florida and Nationwide
October 25, 2018, on Lawsuit Loans | Share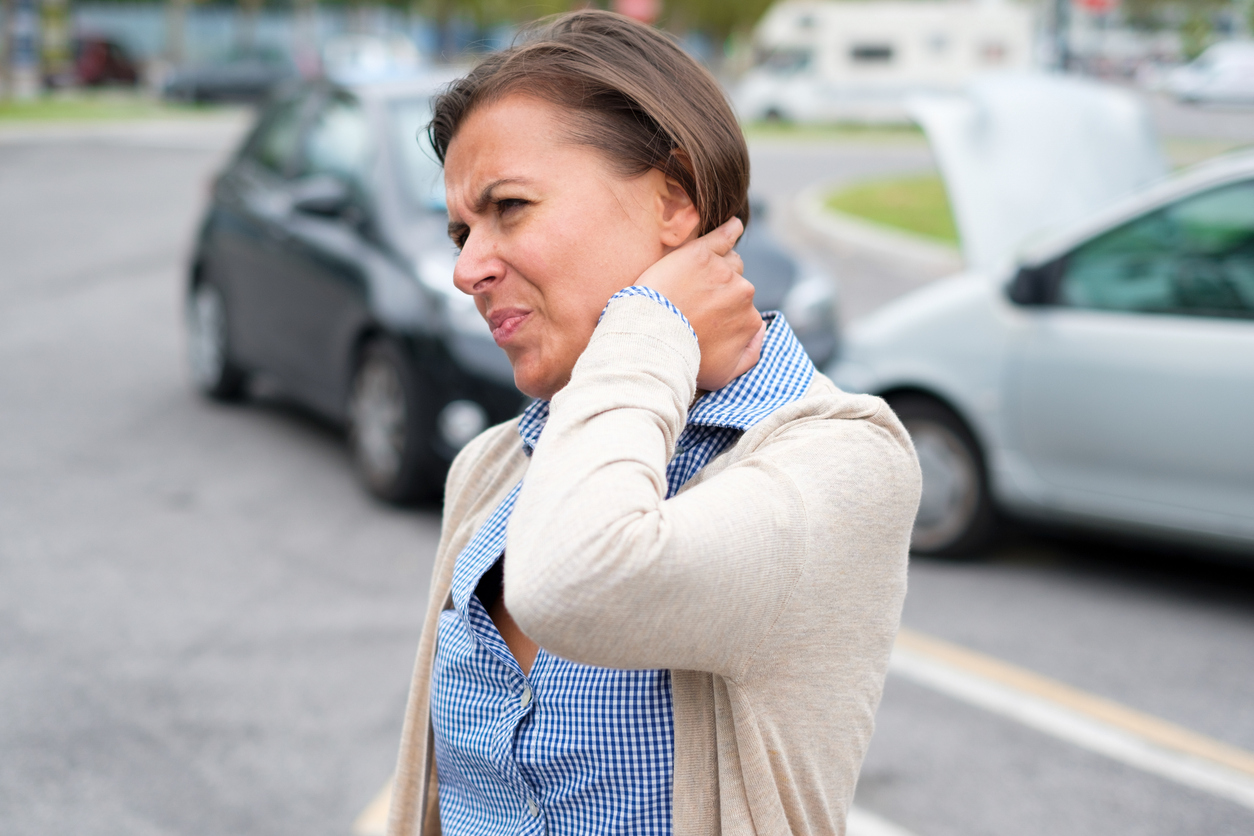 If you have been  injured in an auto accident, you can suddenly feel very, very alone. You will quickly realize just how much your employer and your insurance company prioritize their profits over your wellbeing, and you will likely struggle to find answers to questions as simple as, "How soon can I get my car back?" and "What is the best course of treatment for my injuries?"
But, you are not alone. Each year, there are millions of auto accidents in the United States and according to the Association for Safe International Road Travel (ASIRT), an estimated 2.35 million Americans are injured in vehicle collisions every year. A significant percentage of these accident victims hire a lawyer to help them recover financial compensation for their injuries, and many seek pre-settlement funding to help cover their expenses while their claims are pending.
United States Auto Accident Statistics
Along with ASIRT, the National Highway Traffic Safety Administration (NHTSA) and Insurance Information Institute (III) publish up-to-date information on crash and injury rates as well. According to these three sources:
From 2015-2016 (the most-recent data available), the number of fatal accidents in the United States increased by 5.6 percent (NHTSA).
Driver-related factors, including distracted driving, drunk driving and speeding, account for an increasing number of serious and fatal collisions (NHTSA).
Speeding and drunk driving are the leading causes of serious accidents, followed by distracted driving (NHTSA).
Every day, more than 6,400 people are injured in auto accidents in the United States. This translates to approximately one injury-involved accident every 20 seconds (NHTSA).
The total number of auto accidents in the U.S. has increased each year since 2011. The total number of injury-involved accidents has increased each year since 2013 (III).
Auto accidents result in total costs of $230.6 billion per year (ASIRT).
Florida Auto Accident Statistics
Unfortunately, the Insurance Information Institute's data show that Florida has one of the highest accident rates in the nation. In fact, according to the III, Florida has the second-highest number of fatal accidents in the country every year, following only California. Additionally, data from Florida's Integrated Report Exchange System (FIRES) show that:
In 2017, there were nearly 402,000 auto accidents in Florida. This is the highest number on record, and far surpasses the total of 229,000 accidents just six years earlier.
Of the 402,000 auto accidents in Florida in 2017, approximately 166,600 (or 41 percent) resulted in injuries. Many of these accidents resulted in injuries to multiple people.
Currently, 2018 is roughly on pace to match 2017's record-high number of auto accidents..
Auto Accident Victims Can Contact Injury Funds Now to Discuss Their Options for Obtaining a Florida Lawsuit Loan*
Injury Funds Now is a Florida lawsuit loan company that provides funding to auto accident victims in 35 states nationwide. If you have been injured and would like to receive funding in as little as 24 hours, call 866-68-FUNDS (38637) or submit an online application now.
*DISCLAIMER: The term "loan" or "loans," where used to describe lawsuit funding is not an accurate legal or financial definition of the transaction. IT IS NOT A LOAN. The transaction is a non-recourse purchase of a portion of the proceeds of a potential future case award or settlement. A loan is a transaction that always requires repayment. Our lawsuit funding only requires repayment if the plaintiff receives a favorable recovery. If the plaintiff loses their case, they do not repay anything.