Best Lawsuit Loan* Companies – How Do You Choose?
February 6, 2017, on Lawsuit Loan | Share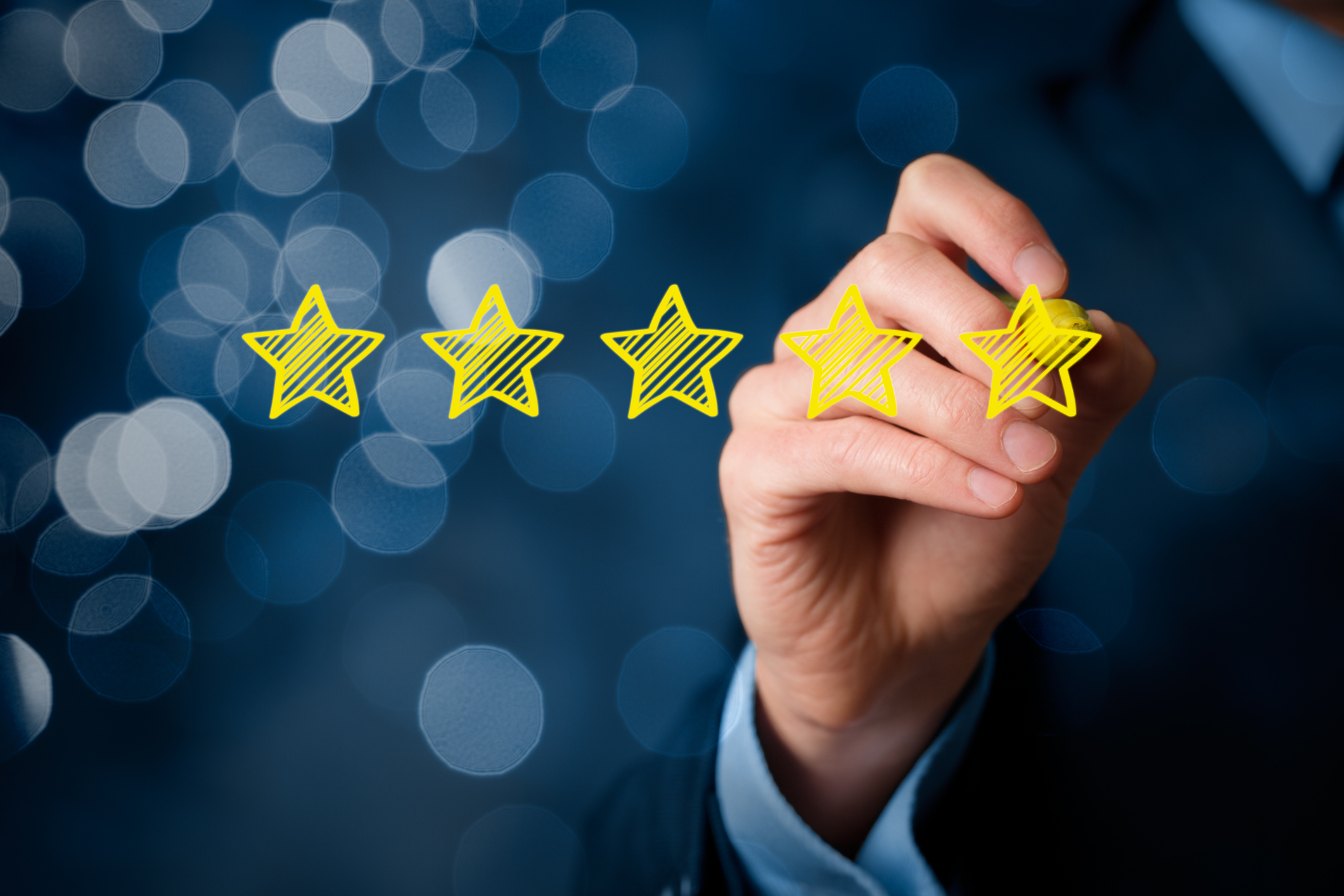 When you search for lawsuit loan companies online, you will find no shortage of companies that promise fast payment with minimal paperwork and no obligation to repay unless you win your case. But, the truth is that while many companies tout these as "benefits," the truth of the matter is that these features are now fairly standard throughout the lawsuit loan and settlement funding industry.
So, if this is the case, how do you choose the best lawsuit loan company to meet your personal needs? Here are five key considerations to keep in mind:
5 Key Considerations for Choosing the Best Lawsuit Loan Company
1. A Proven Track Record
Lawsuit funding is a unique business that requires strict adherence to a wide range of laws and regulations. It also requires the ability to quickly and accurately assess personal injury victims' legal rights in order to make informed decisions about offering cash advances. If a personal injury victim does not get paid, the lawsuit funding company does not get repaid, and this presents a significant risk that can quickly put a lawsuit funding company out of business if it isn't managed appropriately.
As a result, when choosing the best lawsuit funding company, experience matters. In other words, you want to choose a company that has been in business for a long time—ideally a decade or longer. This will usually tell you that the company knows what it is doing and can help you with your financial needs.
2. Industry Recognition
Just like businesses in other industries, there are various national rankings for lawsuit funding companies. The best lawsuit funding companies will consistently receive high marks from the leading ranking publications. One of the most-respected ranking publications is the Daily Business Review (DBR), which relies on data from its readers, lawsuit funding companies' past clients and independent peer reviews.
3. Client and Law Firm Testimonials
The best lawsuit loan companies will have also received numerous favorable reviews from past clients and the attorneys who handle their clients' personal injury claims. When reviewing a lawsuit funding company's testimonials, look for comments regarding things like:
Timeliness – Did the company provide prompt funding when the client needed it?
Funding Amount – Was the funding enough, but not more than necessary in order to keep the client's costs to a minimum?
Recommendations – Do attorneys and past clients recommend their lawsuit funding company to others?
4. Lawsuit Funding in Your State
As we mentioned above, the lawsuit funding industry is highly regulated, and not all companies offer their services in all states. For example, if you live in Florida, you might be better off choosing a Florida lawsuit loan company.
5. Best Price Guarantee
Finally, one of the major differentiating factors among lawsuit funding companies is pricing. At Injury Funds Now, we are so confident in our pricing, that we even offer a Best Pricing Guarantee. If you happen to receive an offer from another company for a lower rate, in most cases we can match or beat it.
Learn More about Lawsuit Settlement Funding from Injury Funds Now
If you would like more information about choosing the best lawsuit loan* company for your personal injury case, contact Injury Funds Now. Submit our online application and receive approval in as little as 24 hours.
*DISCLAIMER: The term "loan" or "loans," where used to describe lawsuit funding is not an accurate legal or financial definition of the transaction. IT IS NOT A LOAN. The transaction is a non-recourse purchase of a portion of the proceeds of a potential future case award or settlement. A loan is a transaction that always requires repayment. Our lawsuit funding only requires repayment if the plaintiff receives a favorable recovery. If the plaintiff loses their case, they do not repay anything.