Can I Apply for a Lawsuit Loan if I Have Bad Credit?
October 9, 2018, on Lawsuit Loans | Share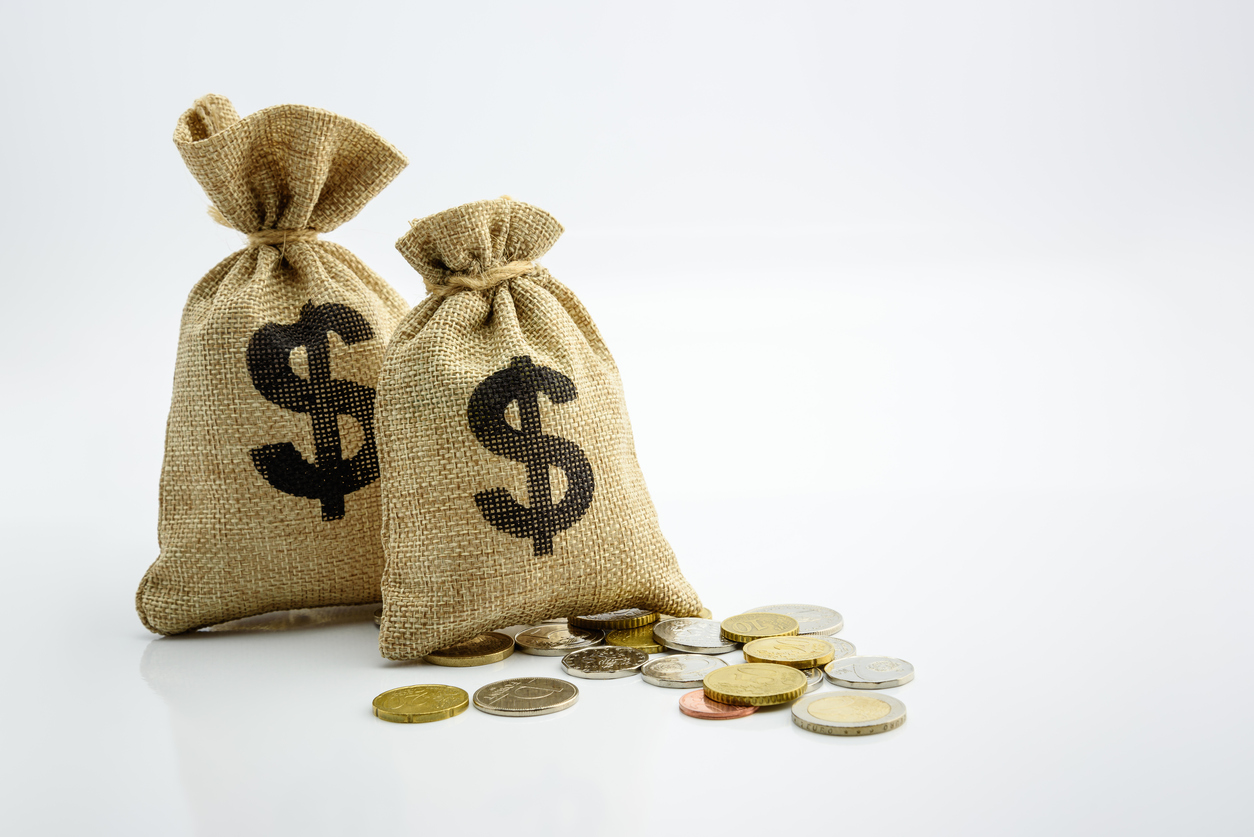 Having bad credit can impact many aspects of your life. Signing up for a new cell phone plan, buying a car, and renting an apartment or buying a house are just a few examples of circumstances that require a credit check. If you have bad credit, you could be forced to pay a higher rate, or you could even be denied a new phone plan, car or house entirely.
But, getting a lawsuit loan* is different. When you apply for a lawsuit loan, bad credit doesn't matter. In fact, at Injury Funds Now, we do not check your credit as part of the application process. If your case meets our funding criteria, we can deposit funds into your account without a credit check in as little as 24 hours.
Why Isn't a Credit Check Required for Pre-Settlement Lawsuit Funding?
So, why don't we require credit checks as part of our funding process? The answer is simple, and it is something you will want to hear. When we fund your case, we do so based on likelihood of your case making a recovery. If your case makes a recovery, we are paid back from the proceeds of the case. If your case loses, you pay us nothing. That's right. We only get paid if your case wins. Thus, our ability to offer you an advance is based on strength of your case, and your credit worthiness is not a factor at all, as our service is not a loan.
If It Isn't Actually a Loan, How Do You Get Paid?
At Injury Funds Now, we provide what is known as "non-recourse funding." While this sounds complicated, it is actually very simple: If your attorney wins your case (either by negotiating a settlement or winning a verdict at trial), we are paid back the amount advanced plus a fee. If you do not receive a settlement or verdict, you owe us nothing, not even the return of the amount advanced.
Since we rely on the success of your case rather than your personal credit to provide pre-settlement lawsuit funding, our approval process focuses on factors such as:
The cause of your injuries
The extent of your injuries
The abilities of your personal injury lawyer
The applicable insurance limits
Where you live (we provide lawsuit loans in Florida and 34 other states around the country)
We also do not care whether you are currently employed. However, since things like bankruptcies, child support arrears, and other liabilities can reduce the amount of your settlement that you are entitled to keep, these are important factors in our approval process as well.
Our rates are competitive with other lawsuit loan providers, and we offer all of our clients a Best Price Guarantee. In addition, we offer two different funding options to minimize the total cost of your advance; and, unlike other providers, we do not compound interest or charge add-on fees.
If you have been injured in an accident and you are struggling to pay your bills, you owe it to yourself to learn more about pre-settlement lawsuit funding. Give us a call at 1-866-68-FUNDS (38637) and we will be happy to walk you through everything you need to know.
Apply for a Lawsuit Loan From Injury Funds Now
In addition to calling us, you also have the option to submit a free application online. Remember, there are no credit or employment checks, and you are not committing to anything by submitting an online application.
*DISCLAIMER: The term "loan" or "loans," where used to describe lawsuit funding is not an accurate legal or financial definition of the transaction. IT IS NOT A LOAN. The transaction is a non-recourse purchase of a portion of the proceeds of a potential future case award or settlement. A loan is a transaction that always requires repayment. Our lawsuit funding only requires repayment if the plaintiff receives a favorable recovery. If the plaintiff loses their case, they do not repay anything.