Can I Get a Cash Advance on a Pending Lawsuit?
March 3, 2017, on Lawsuit Cash Advance | Share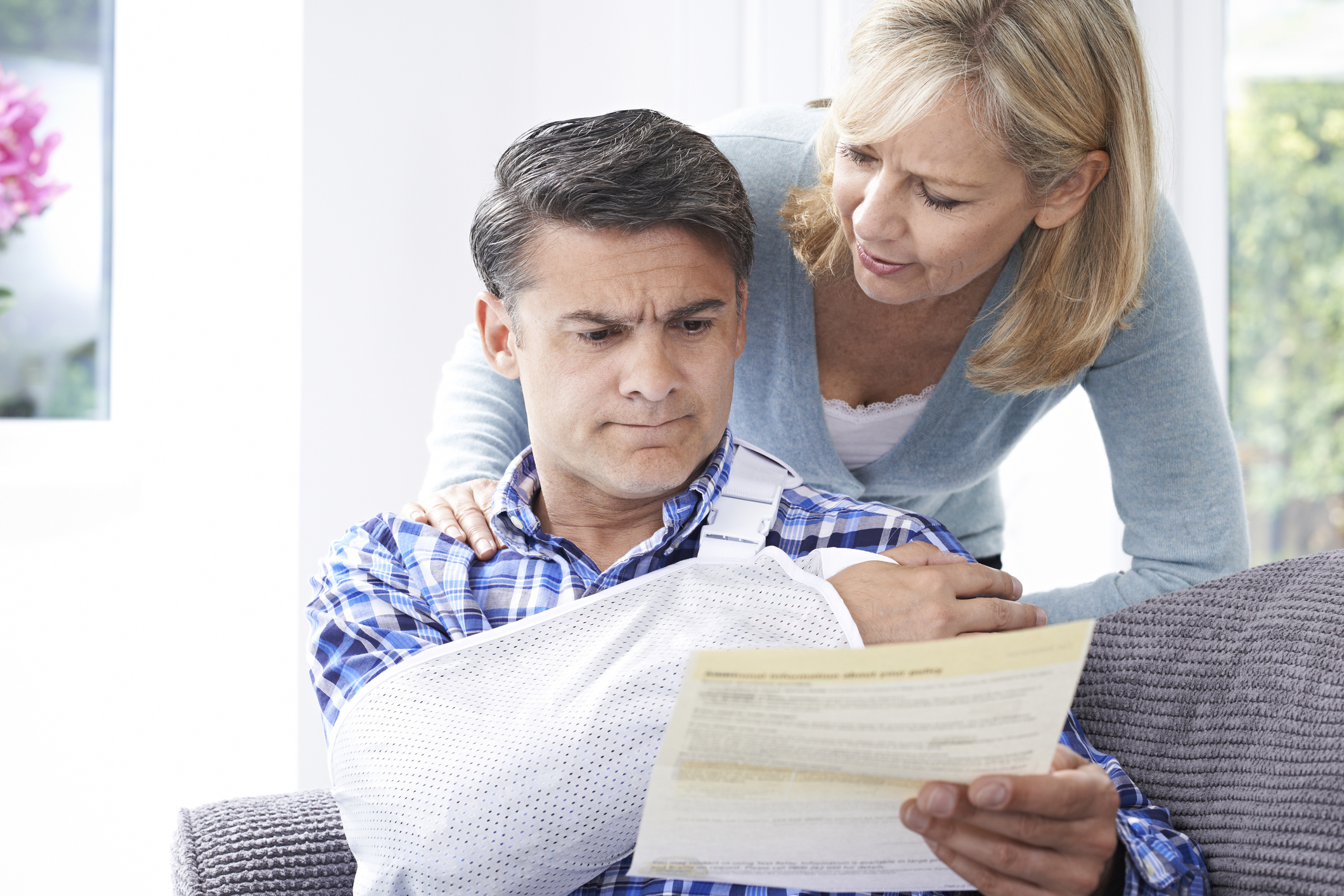 If you are among the countless Americans struggling to pay your bills as a result of an accident-related injury or medical mistake, you may be eligible for a cash advance while your personal injury or medical malpractice lawsuit is pending. Injury Funds Now is a Florida lawsuit cash advance company that has been helping injury victims with their financial needs since 2003. Here is what you need to know about applying for a cash advance on your legal settlement from Injury Funds Now:
1. Does Your Lawsuit Qualify for Pre-Settlement Funding?
We provide cash advances for four primary types of lawsuits: personal injury, medical malpractice, product liability and wrongful death. Within each of these categories, we offer funding to individuals with an extremely broad range of claims. The following is just a very small sampling of the cases we are able to fund:
Car Accidents
Construction Accidents
Defective Appliances, Equipment, Machinery, Tools, Toys and Vehicles
Dog Bites
Misdiagnosis and Failure to Diagnose
Nursing Home Neglect
Offshore Injuries
Pedestrian and Bicycle Injuries
Railroad Injuries
Surgical Mistakes
You can view more examples (and a list of cases we are unable to fund) here: Types of Cases.
2. Does Your Injury Qualify for Pre-Settlement Funding?
We are able to fund virtually all serious injuries resulting from an eligible accident or mistake. If your injuries require surgery, they are eligible. If they have taken a severe physical, mental or emotional toll, they are likely eligible as well. The types of injuries for which we provide cash advances include:
Surgically Treated Back and Neck Injuries
Brain Injuries
Burns
Eye Injuries Resulting in Loss of Vision
Injuries Resulting in Significant Scarring
Loss of Limbs (including Amputation)
Reflex Sympathetic Dystrophy Syndrome (RSD)
Broken bones
For a complete list, as well as a list of eligible surgical procedures and non-qualifying injuries, you can read: Types of Injuries.
3. Is Pre-Settlement Funding Available in Your State?
Although we are Florida-based, Injury Funds Now provides cash advances to injury victims in 35 states and Washington D.C. This includes most of the East Coast, the entire West Coast, and the majority of states in the West and Midwest. View our map of eligible states to find out if you can apply for a cash advance from Injury Funds Now.
4. Does Your Case Meet the Other Criteria for Pre-Settlement Funding?
Finally, when evaluating applications for lawsuit cash advances, we carefully consider a number of factors, including:
Liability – Is someone else (or a business) clearly at fault for your injuries?
Damages – What is the extent of your physical, financial and emotional harm?
Collectability – Is an insurer or other large company likely to be responsible for your damages?
Applicant and Attorney Background – Do you have outstanding debt that could reduce your settlement? Does your attorney have a track record of securing favorable settlements?
Despite this careful review process, we are able to provide cash advances to qualifying injury victims in as little as 24 hours. Learn more about the approval factors for obtaining a cash advance from Injury Funds Now.
Apply for a Cash Advance and Receive Approval in as Little as 24 Hours
If you think you may have an eligible case (or if you are not sure and would like to find out), we encourage you to contact us for more information. You can apply online any time, 24/7.