Construction Accidents: When Workers' Compensation Isn't Enough
October 30, 2018, on Settlement Advance | Share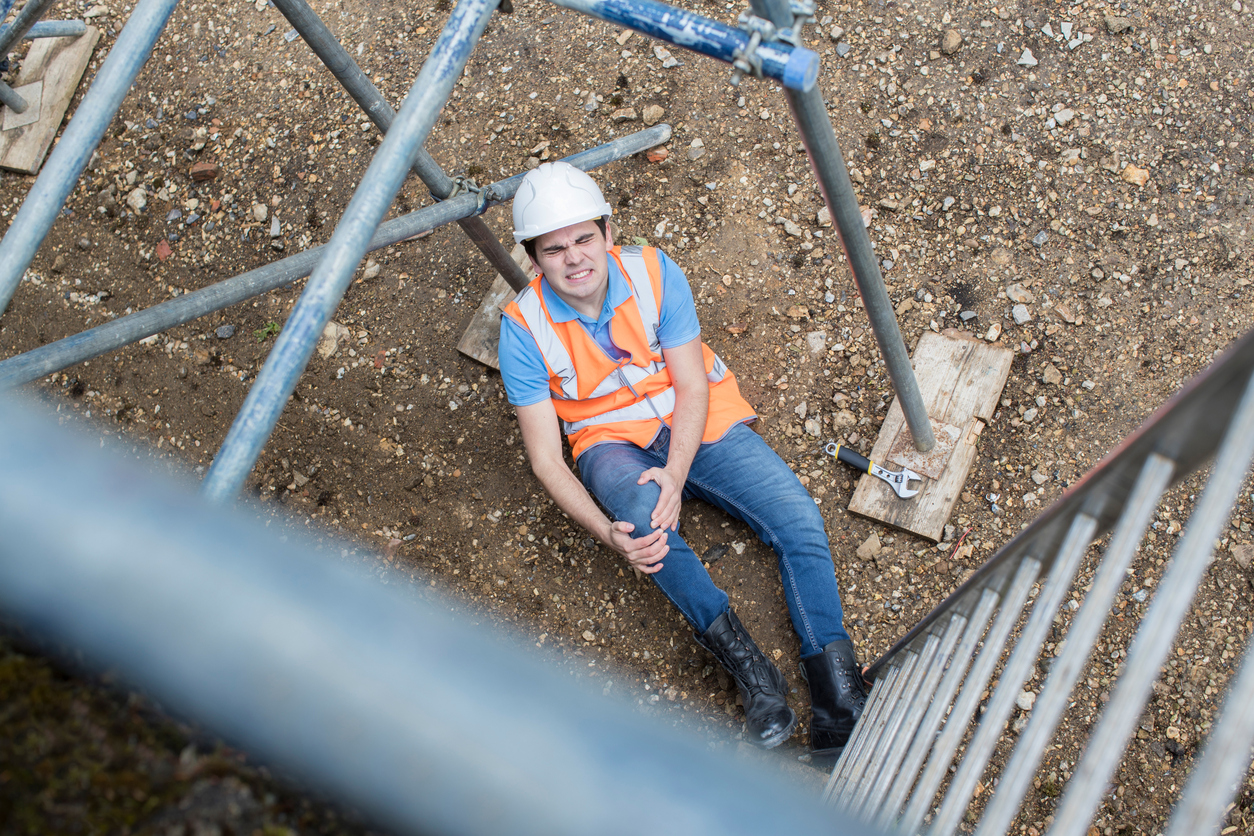 For many construction workers, state workers' compensation programs offer a much-needed source of income when they are unable to work due to on-the-job injuries. However, these benefits are also limited by statute. In most states (including Florida), workers' compensation benefits only cover: (i) injury-related medical expenses up to the point of "maximum medical improvement;" and, (ii) a portion of lost wages. While these benefits certainly help, in most cases they are nowhere near enough to fully compensate injured construction workers for all of their accident-related losses.
As a result, after jobsite accidents, injured construction workers are encouraged to seek legal guidance from a skilled attorney who will review the specifics of the case and seek appropriate additional sources of financial compensation.
Seeking Full Financial Compensation for Construction Site Accidents
Another limiting aspect of workers' compensation statutes is that they prohibit employees from suing their employers for job-related injuries (in most cases). But, while employees cannot sue their own employers, they can sue other companies that are to blame for their losses. This is referred to as a "third-party claim," and it is a critical source of compensation for many injured workers.
Common Third-Party Claims in Construction Site Accidents
Construction site accidents can potentially give rise to liability claims against a variety of third parties. For example, it is not uncommon for construction workers to be entitled to financial compensation from companies such as:
Contractors and subcontractors
Property owners
Architects, engineers and other professionals
Truck and heavy equipment drivers (and their employers)
Tool and equipment manufacturers
Unlike workers' compensation claims, in third-party personal injury claims, injured workers are not limited in terms of the financial compensation they can recover. However, while workers' compensation is a "no-fault" system, proof of negligence (or strict liability) is required to hold a third party responsible for a jobsite injury.
With all of these considerations in mind, if you have been injured at work, it is very important for you to speak with a personal injury attorney. Since it can take time to secure a settlement (or verdict), it is also important to consider your options for covering your expenses while your claim is pending. If you rely on your paycheck to pay your bills, your workers' compensation benefits simply are not going to be enough. But, a settlement advance can help you get by.
Using a Settlement Advance to Cover Your Expenses After a Jobsite Injury
When you receive a settlement advance, you can use the funds to cover your expenses while your third-party claim is pending. This includes your rent or mortgage, your utilities and your phone bill, daycare, and any other bills you need to pay. While you will be required to repay your advance with proceeds from your settlement or verdict if your case is successful, if it isn't, the money is still yours to keep. This is known as "non-recourse funding," and workers across the country use it every day to provide for themselves and their families. Learn more: A Settlement Advance is Not a Loan.
Apply for a Florida Settlement Advance
If you were injured at work, consider applying online for a settlement advance. The application process is completely free, and our consultants can help you decide on a funding amount that is right for you. To have money deposited into your account in as little as 24 hours, submit a free application online today.