Coronavirus (COVID-19) Update: Lawsuit Funding is Available - Get Help Now
March 13, 2020, on Lawsuit Loan, News | Share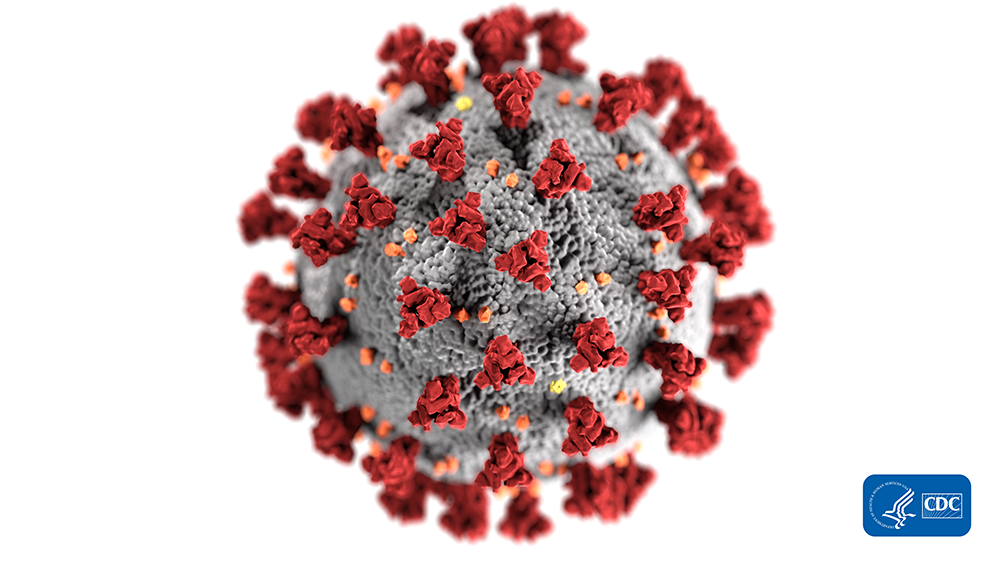 With the world grinding to a halt in response to the global pandemic, Injury Funds Now is committed to safely remaining open for business and offering pre-settlement funding in Florida and throughout the US.
In addition, we are proud to have launched a special program available for advances $5,000 and up, that will cap fees at one year. This means delays in your case due coronavirus will not cost you anything. Second, third and even fourth years are free. 
Court, Law Firm and Insurance Company Closures
As the number of Coronavirus disease (COVID-19) cases rises, the impact is being felt across the nation. The court system is not immune to the impact. While the right to a speedy trial is a cornerstone of the United States Judicial system, courts across the country are closing in an effort to prevent the spread of the virus. Some of the largest law firms and insurance companies are implementing work from home policies and struggle to conduct business effectively during these trying times.
Personal injury court cases and settlement negotiations already take months and sometimes years to reach a decision and there may be additional delays due to court, insurance company, and law firm closures. Many personal injury victims don't have the resources to handle further delays, especially in the face of so much uncertainty.
IFN offers pre-settlement funding to the victims of serious personal injury cases. If you are working with an attorney on your case, you may be eligible for a lawsuit cash advance.
Lawsuit loan* funds may be used for:  
Food & Household goods

Medication

Medical treatment

Rent or mortgage payments

Car payments

Emergency travel expenses

Any and all day to day expenses

A safety cushion during these trying times

Emergency funds
In many states, a lawsuit cash advance can be used to cover day-to-day expenses while you are waiting for your settlement or court case to resolve.
Get the Financial Help You Need While Social Distancing
During the Coronavirus pandemic, health professionals including the Center for Disease Control and the World Health Organization recommend social distancing. Social distancing is the practice of limiting the chance of exposure by avoiding public places, social gatherings and other high traffic situations.  
IFN's standard procedure is compliant with social distancing recommendations. As every step of the process is done remotely via email, electronic signatures and wire transfer, there is no need to risk scheduling an in-person appointment. Obtain the funding you need from the comfort and safety of your home.
Our standard procedure is as follows:
Complete the online application, which includes the Authorization for Release of Information.
Injury Funds Now will request case documentation from your attorney and review those documents within 24 hours of receipt. 
Once Injury Funds Now has finished reviewing the documents, we will let you know if you have been approved.
If approved and you accept our offer, we can wire the funds directly to your bank account immediately upon completion of the funding paperwork. If you don't have a bank account, there are other delivery options available.
The entire process is built for efficiency, IFN handles all paperwork via fax and email, which makes the process move very quickly and safely.
Get the Help You Need: Contact IFN Today
The entire IFN process can occur within 24 hours! Once you decide to seek pre-settlement funding to help meet your financial obligations, we act fast.
IFN has more than a decade of experience in this industry. Over the years, we have successfully reviewed thousands of cases and are open for business during the Coronavirus disease (COVID-19) pandemic. Stay safe and contact us by completing our no-fee online application or call 866-68-FUNDS (38637) to start the process now.
*DISCLAIMER: The term "loan" or "loans," where used to describe lawsuit funding is not an accurate legal or financial definition of the transaction. IT IS NOT A LOAN. The transaction is a non-recourse purchase of a portion of the proceeds of a potential future case award or settlement. A loan is a transaction that always requires repayment. Our lawsuit funding only requires repayment if the plaintiff receives a favorable recovery. If the plaintiff loses their case, they do not repay anything.