Distracted Driving is a Major Risk During Thanksgiving Weekend
November 16, 2018, on Settlement Advance | Share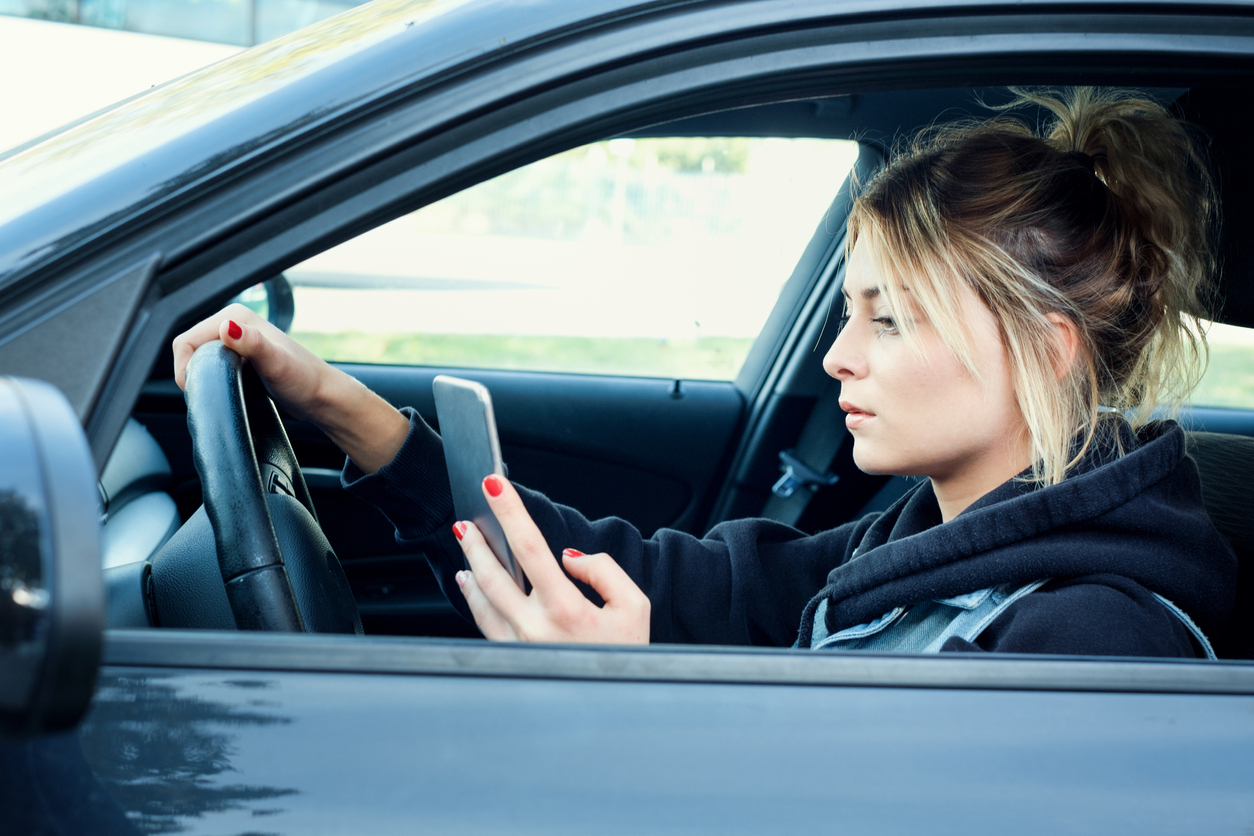 While the data shows that distracted driving is a factor in a significant percentage of auto accidents throughout the year, there are a number of reasons why motorists should be particularly vigilant about watching for distracted drivers during Thanksgiving Weekend. Unfortunately, even the most-careful drivers will not be able to protect themselves in all instances, and those who fall victim to distracted driving can face substantial medical bills, pain and suffering, and other financial and non-financial consequences.
Distracted Driving Risks During Thanksgiving Weekend (Including Black Friday)
With nearly 51 million (or close to one in six) Americans traveling for Thanksgiving, congestion alone will factor into what is expected to be a higher-than-normal number of accidents over Thanksgiving weekend. But, with access to phones and in-car technology, many drivers will be prone to giving in to distractions behind the wheel as well. This includes:
Talking to friends and family over the phone or via text message
Following directions to family members' homes and to stores on Black Friday
Looking up store hours and Black Friday deals
Posting travel and shopping photos on social media
Drivers should be particularly wary of other drivers being distracted in high-congestion areas, including intersections, shopping centers and merging lanes. Signs of drunk driving include many that are similar to those of drunk driving – failing to maintain speed, drifting out of a lane, stopping suddenly and other erratic driving behaviors.
What to Do if You are Injured in a Distracted Driving Accident Over Thanksgiving Weekend
What should you do if you are injured in an accident involving a distracted driver over Thanksgiving weekend? If you haven't already you should see a doctor as soon as possible. If you are traveling, do not wait until you get home. Many types of traumatic injuries do not exhibit immediate symptoms, and traveling before you seek treatment could exacerbate your injury.
Other steps to take include:
Contact your insurance company. Even if the other driver completely at fault, you may still have an obligation to report the accident under the terms of your auto insurance policy. However, you do not have to give a recorded statement, and you should only provide the minimal information necessary to report the collision.
Write down everything you remember. Between the holidays, the stress of traveling and the whirlwind of dealing with the aftermath of a collision, it may become difficult to keep the details of the accident straight in your mind. As a result, it is a good idea to write down as many details as you can remember as soon as possible.
Speak with a personal injury lawyer. If you were seriously injured by a distracted driver, you may be entitled to financial compensation for your accident-related losses. But, in order to maximize your financial recovery, you will need to work with an experienced attorney. Since it can take time to negotiate a settlement, you may also want to consider a settlement advance.
Apply for a Settlement Advance from Injury Funds Now
At Injury Funds Now, we provide non-recourse settlement advances to individuals injured in auto accidents in Florida and more than 30 other states nationwide. We offer a Best Price Guarantee, and with our free online application you can have funds in your account in as little as 24 hours. Contact us today to learn how we can help.