Do I Need to Repay My Settlement Loan if I Don't Receive a Settlement?
February 28, 2018, on Lawsuit Cash Advance | Share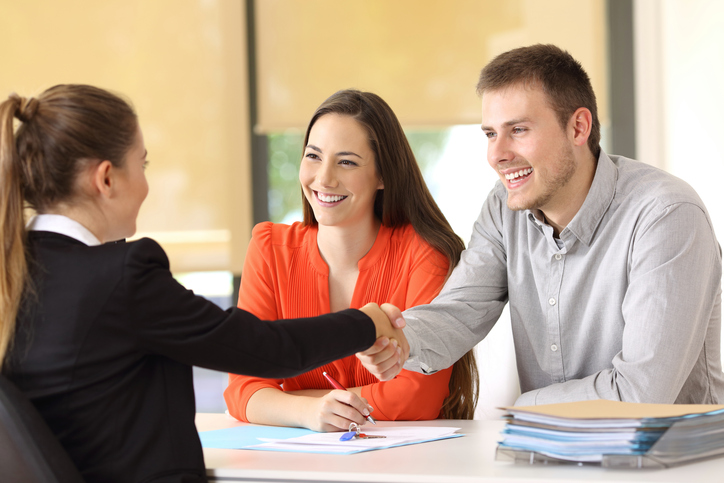 When we at Injury Funds Now (IFN) hear from people who have been seriously injured in auto accidents, we understand that many of them have had neck and spine fusion surgeries and are often coping with the effects of other serious traumatic accidents and injuries. Given their personal and financial situations, it is not uncommon that one of the first questions to be asked is, "Do I need to repay my settlement loan if don't receive a settlement?"
The answer to this question is simple: No, you do not need to repay your settlement loan. The reason is simple as well: The money you receive isn't actually a loan.
Non-Recourse Funding: It's Not a Loan
Although commonly referred to as a "settlement loan*," the money you receive as a lawsuit cash advance on your personal injury settlement is not a loan at all. Instead, it is what is referred to as non-recourse funding. This mean a few things:
We base our decision to provide funding on the strength of your personal injury claim. If you have an attorney fighting to help you win just compensation, we will assess your case and decide how much funding we can offer.
Our fees are in part based on the amount of funding you receive, not the total value of your claim. If you are eligible for funding, we will help you understand our unique fee options and provide a level of funding that meets your needs without unnecessary expense.
Most importantly, if you do not receive a settlement, you do not have to repay the money you received from Injury Funds Now.
How We Review Each Case Prior to Advancing Funds
We are able to provide this non-recourse funding because we carefully assess the merits of every single client's personal injury claim. During the application process, we will ask questions such as:
Have you received a diagnosis? Most of our clients have suffered severe traumatic injuries – broken bones, scarring burns and injuries requiring surgery.
Do you have an attorney? We will only consider advancing funds if you are represented by a qualified and experienced attorney.
Is the defendant insured? We make sure that there is adequate insurance before approving any advance.
Are you in debt? If you owe certain types of debts, all or a portion of your settlement may need to go directly to satisfying your obligations to your creditors.
How has your injury changed your life? Are you unable to work? Are you suffering from chronic pain? The answers to these types of questions will determine the amount of your settlement.
These and other factors all help us decide not only (i) if you are a good candidate for pre-settlement funding, but also (ii) how much funding to provide. However, since the money we provide is not a loan, we do not need to know:
Are you employed? We provide funding regardless of employment.
What is your credit score? We provide funding regardless of credit.
Learn more about our approval factors for pre-settlement funding.
Apply Now and Receive Funding in as Little as 24 Hours
If you are interested in obtaining a lawsuit cash advance from Injury Funds Now, your next step is to submit an application online. There are no application fees or closing fees. Get the financial help you need while your claim is pending – submit a free application for a cash advance from Injury Funds Now.
*DISCLAIMER: The term "loan" or "loans," where used to describe lawsuit funding is not an accurate legal or financial definition of the transaction. IT IS NOT A LOAN. The transaction is a non-recourse purchase of a portion of the proceeds of a potential future case award or settlement. A loan is a transaction that always requires repayment. Our lawsuit funding only requires repayment if the plaintiff receives a favorable recovery. If the plaintiff loses their case, they do not repay anything.