Give Yourself the Gift of Financial Stability This Holiday Season
December 26, 2018, on Lawsuit Cash Advance | Share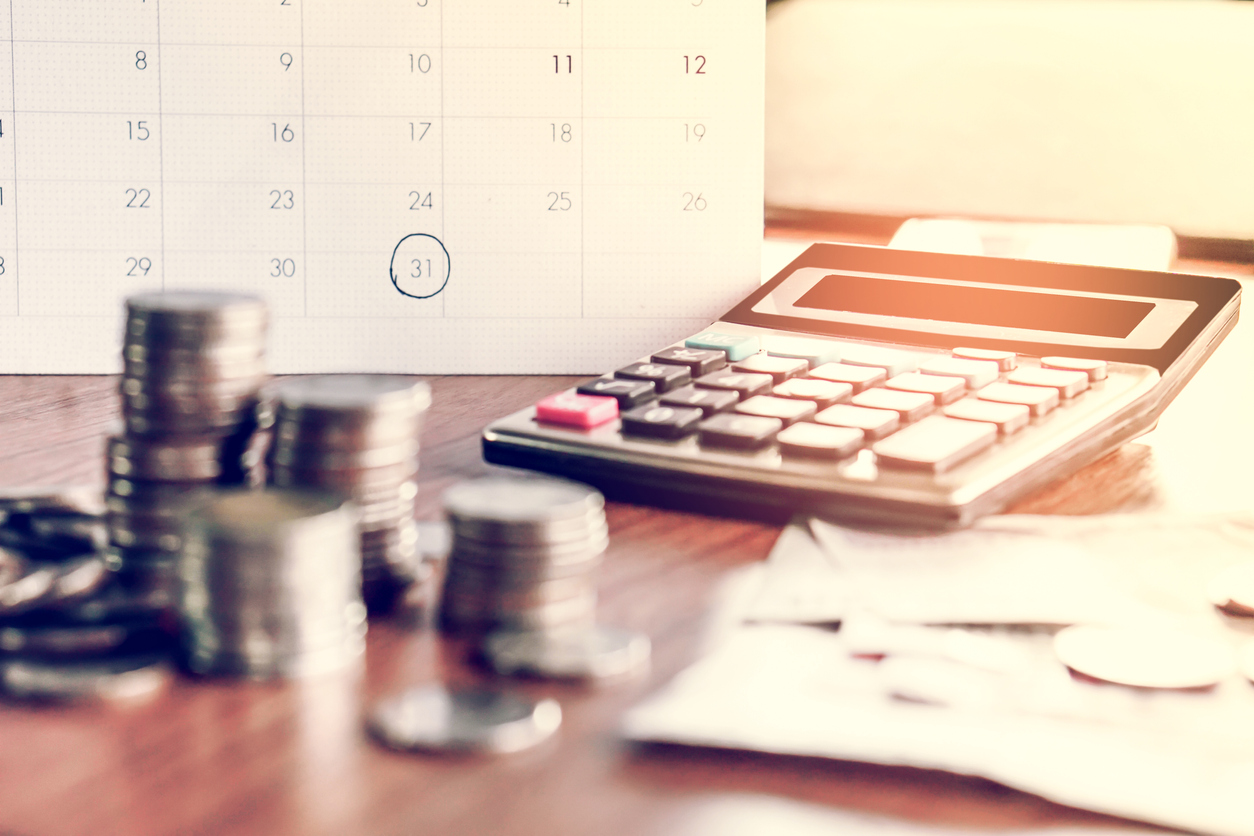 If you are dealing with financial instability due to injuries you sustained in a traumatic accident, it is important to understand that you have options available. If someone else was at fault in the accident, you may be entitled to compensation for your losses. You may also be eligible for a lawsuit cash advance to help restore your finances while your personal injury case is pending.
Managing Financial Strain During the Holidays
Many people experience financial stress during the holiday season. According to a study conducted by the American Psychological Association (APA), 69 percent of women and 55 percent of men experience increased stress during the holidays due to financial concerns. Along with buying gifts for loved ones and planning for the costs of traveling to visit friends and relatives, the end of the year is also a time when many people reflect on the fact that they are not where they would like to be financially. To help manage this stress, the APA recommends:
Making one financial decision at a time. By planning your holiday spending over time rather than making a bunch of purchases all at once, you can keep your gift budget in check.
Tracking your holiday spending. Once you make a plan, stick to it. Know what you've spent so that you don't go over your budget.
Identifying your financial stressors. Aside from gift-giving, what other purchases or expenses have you worried? Make a list, prioritize it, and then realistically evaluate what you can afford.
Avoiding temptation. If you tend to buy more than you intended when you shop at the mall, try buying gifts online. Use your credit cards responsibly (if at all) and limit the amount of cash you carry with you while shopping.
Additionally, if your financial struggles are the result of an injury – if you have accumulated insurmountable medical debt or you have been unable to work consistently due to chronic pain or physical limitations – now may be the time to think about asserting your legal rights. A personal injury lawyer may be able to help you secure financial compensation, and you may be able to receive payment while your case is pending in the form of a lawsuit cash advance.
What is a Lawsuit Cash Advance?
A lawsuit cash advance is money you can use to pay your bills while your personal injury claim is pending. If your case is successful, you will repay the advance along with the applicable fees. If your case is unsuccessful, you will owe nothing. Our funding specialists can help you choose the funding amount and fee structure that are best suited to your individual circumstances, and we minimize the cost of our lawsuit cash advances with our Best Price Guarantee. For more information, you can read:
Apply for a Lawsuit Cash Advance From Florida-Based Injury Funds Now
To find out if you are eligible to receive a lawsuit cash advance and give yourself the gift of financial stability this holiday season, submit our free online application. Our funding specialists are available to help, and we can deposit funds into your account in as little as 24 hours.