I Was Injured in an Accident and I Don't Have Medical Insurance. What Do I Do Now?
May 1, 2019, on Lawsuit Cash Advance | Share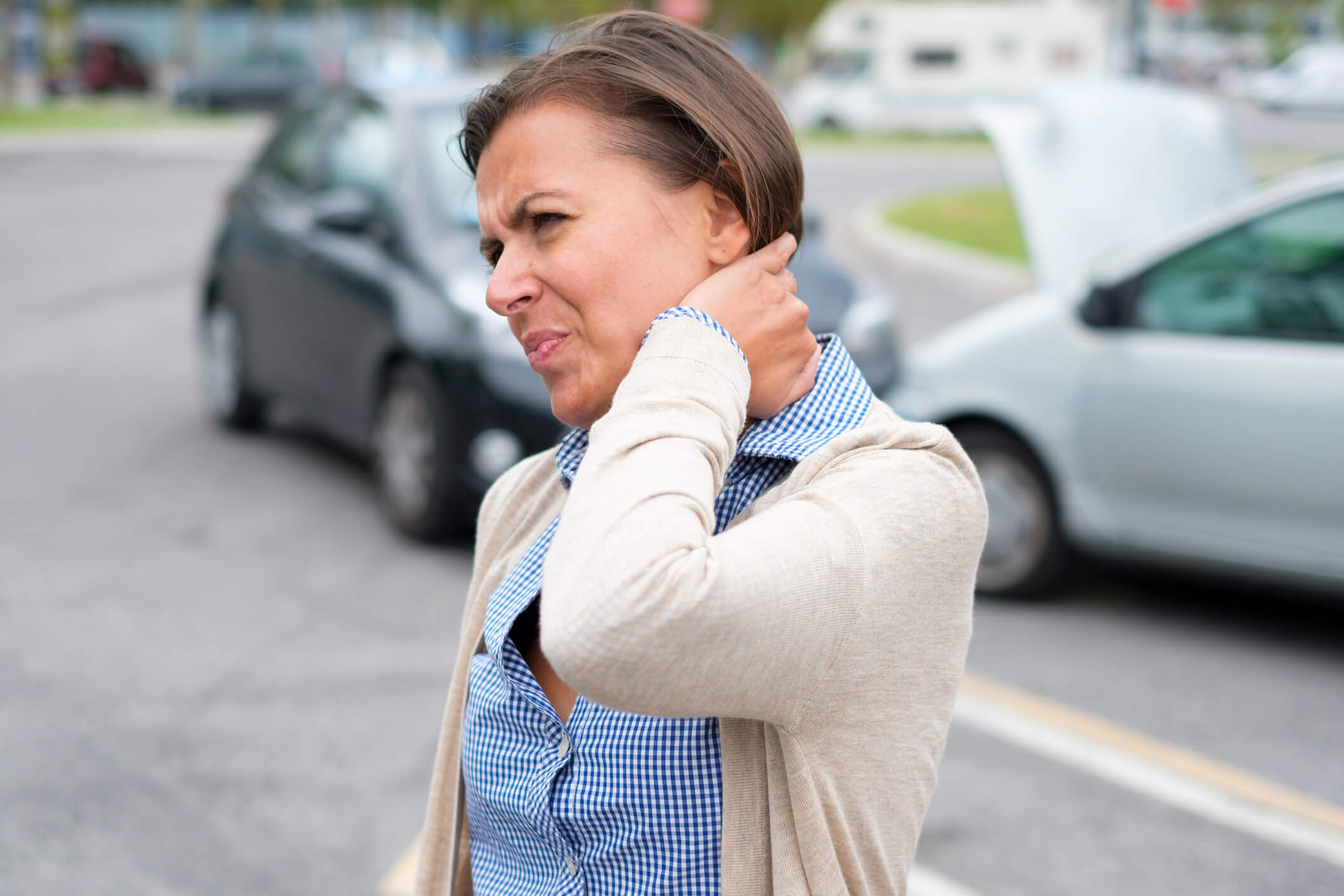 If you do not have health insurance, you are not alone. According to the latest data from the U.S. Census Bureau, nearly one in ten Americans are uninsured, and a Gallup poll from the same time period found that 12.2 percent of Americans lack health insurance.
But, now that you have been seriously injured in an accident, you need medical care, and you know that it is going to cost far more than you can afford to pay. So, how can you get the treatment you need without going into debt?
Pursuing a Personal Injury Claim  
If someone else was at fault in the accident, you may be entitled to financial compensation for all of your injury-related losses. This includes medical expenses you incur before and after your claim is over. An experienced personal injury attorney will be able to help you calculate the full value of your claim, and your attorney will be able to use his or her experience to fight for a maximum financial recovery. This is true for various types of accidents, including:
Auto accidents
Boating and maritime accidents
Construction accidents
Dog bites
Pedestrian and bicycle accidents
Product defect accidents
Railroad accidents
Slips, falls and other premises-related accidents
Of course, pursuing a personal injury claim takes time. If your case goes to trial, you could easily be forced to wait a year or longer to receive the compensation you deserve. This is where pre-settlement funding can come into play.
Pre-Settlement Funding? Lawsuit Loan? Settlement Cash Advance?
Pre-settlement funding is often referred to using a number of different terms. If you have been doing your research, you may have also come across terms such as "lawsuit loan," or "settlement cash advance." Generally, these terms all have the same meaning, and the most important thing you need to know is that pre-settlement funding is not actually a loan.
With pre-settlement funding, you can receive the money you need to pay your medical bills (and other living expenses) in as little as 24 hours. However, unlike a loan, you only repay your advance if your personal injury claim is successful. If you win, your advance will be repaid out of the proceeds of your case. If you lose, you do not have an obligation to repay. This ensures that you can get the medical treatment you need right away even if you do not have health insurance.
Apply Online for Free With No Credit Check or Application Fees
Applying for pre-settlement funding from Injury Funds Now is easy and risk-free, and our funding specialists will work with you to determine the right amount for your settlement advance. We can even increase the amount of your advance later if your need additional financial assistance while your case is pending. We do not charge any application or closing fees, we will not run a credit check, and you do not need to be employed. To get the financial help you need to receive medical treatment for your injuries, apply for a lawsuit cash advance from Florida-based Injury Funds Now.