IFN in the Miami Herald for Giving Back
August 21, 2017, on News | Share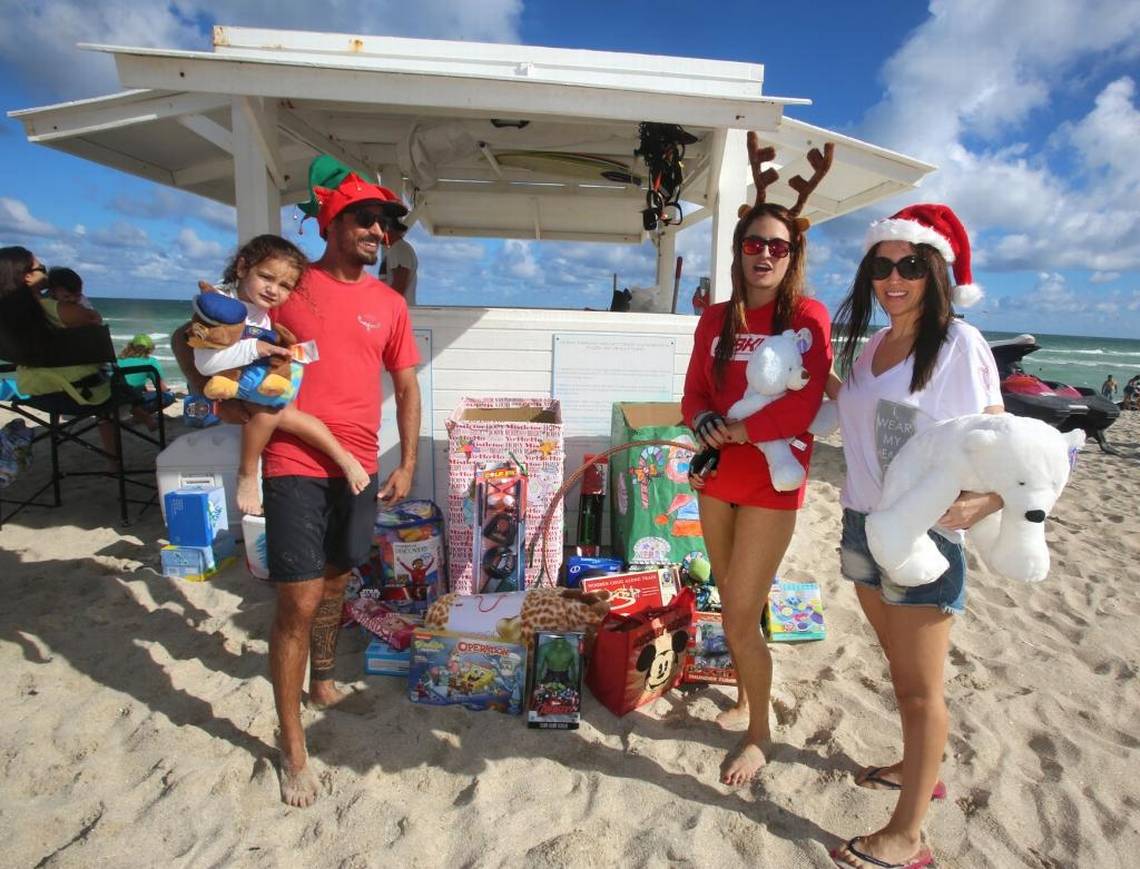 Injury Funds Now is a Florida lawsuit cash advance company that helps accident victims obtain the funds they need while their case proceeds through the court system. However, we are much more than that. Our company's founder is also a longtime resident of the local community and thoroughly enjoys giving back to community and helping children -- a responsibility that goes beyond helping victims of accidents get justice.
It is with great pleasure that we give back to the community, and we are honored that our efforts have been noticed. Press coverage can only help our efforts grow and hopefully we can make an even larger impact in following years.  The Miami Herald wrote about the way in which IFN founder Lauren Lipcon has helped to enrich the lives of young people living locally, while Forbes also took note of the contributions that Ms. Lipcon has made and the ways in which Injury Funds Now has helped to make a difference.
IFN's Founder, Lauren Lipcon, Establishes Miami Beach Division of Kiting for Kids
The Miami Herald recently published an article about a particular program that Ms. Lipcon brought to the Miami area called Kiting for Kids. Kiting for Kids brings smiles to homeless and terminal children during the Holidays, by hosting a 2 week long toy drive involving the beach community and athletes. Kite surfers, paddle boarders, surfers and general beach enthusiasts in general, come together and collect toys for children who are faced with a life-threatening illness, as well for homeless children. While it is primarily kite surfers that participate, everyone is welcome to join in and help.
Kiting for Kids was first started in Jupiter, Florida with the goal of helping sick children. Ms. Lipcon brought this concept to the Miami area. She had been kite surfing for three years and she decided to start the toy drive in Miami to collect toys for children.  A stand, which was operated by a local kite, surf and sports store, called TKS, was set up on the beach, and when people brought toys, they were offered a free 30-minute kite surfing lesson in exchange for providing the toys.
Ms.Lipcon partnered Kiting for Kids with the efforts of The Little Lighthouse Foundation (LLHF), who also holds a yearly toy drive. In partnership with the LLHF, multiple charitable organizations are chosen to receive the toysincluding Holtz Children's Hospital, The Lotus House,  and Chapman Partnership for the Homeless.
Kiting for Kids is a successful and popular program not only because of the tremendous joy that it brings to children who need more happiness in their lives, but also because it brings together people from the sporting community to give back in a way that is harmonious and in-tune with nature, as a team rider explained to the Miami Herald.  Donors who give toys get to do something outdoors that is good for them, while also making a difference in the lives of children.
To find out more about Kiting for Kids and be involved this upcoming coming Holiday season, give us a call today at 866-68-FUNDS (38637).