Injured in an Uber or Lyft Accident? Apply for Pre-Settlement Funding
November 16, 2018, on Lawsuit Funding | Share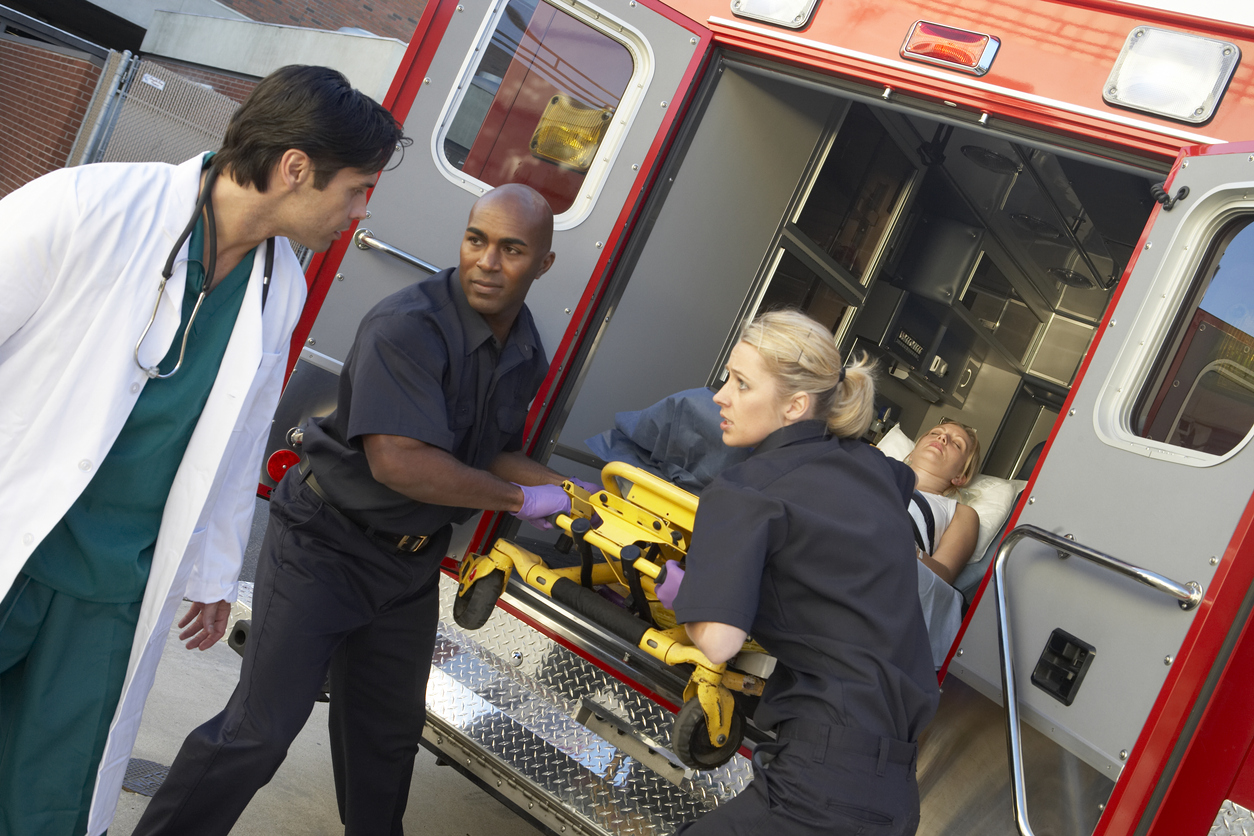 Uber and Lyft have changed the way that many people get around, and they have provided new opportunities for many people to earn money outside of maintaining a full-time job. But, as ridesharing has skyrocketed in popularity over the past few years, the number of Uber and Lyft accidents has increased significantly as well.
If you have been injured in an accident involving an Uber or Lyft vehicle, you have the same legal rights as anyone else injured in any other type of vehicle collision. This is true regardless of whether you were a driver or a passenger, and regardless of whether you were being paid to drive, paying to ride, or traveling in a non-Uber or Lyft vehicle. The main difference in these cases is that Uber and Lyft can be held liable for accident victims' injuries in some cases – and both companies carry insurance specifically to cover accident victims' personal injury claims.
Covering Your Expenses While Your Uber or Lyft Accident Claim is Pending
But, like all auto accident claims, claims involving Uber and Lyft accidents take time to resolve. Even if your attorney is able to negotiate a settlement with Uber's, Lyft's or the at-fault driver's insurance company, it could still be months until you receive your settlement. With this in mind, it is important to plan ahead.  If you can't work to pay your bills while your claim is pending, it will be important to consider your options with regard to pre-settlement lawsuit funding.
Pre-Settlement Lawsuit Funding for Uber and Lyft Accidents
What is pre-settlement lawsuit funding? It's actually pretty simple. Pre-settlement funding is an advance on the award you expect to receive as a result of being injured in an accident. Your advance is custom-tailored to your personal financial needs and the amount of "damages" you are likely to receive; and, if your case is ultimately unsuccessful, you do not have to repay your advance.
You can use your pre-settlement advance to cover expenses such as:
Rent or mortgage payments
Car loan payments
Gas or public transportation costs
Utility and phone bills
Child support
Medical bills
Insurance premiums and deductibles
Applying for a pre-settlement advance is easy, and it is completely free and confidential. With Injury Funds Now, you can receive your advance in as little as 24 hours. We do not check your credit and you do not need to be employed, and our funding specialists can help you decide on the funding amount that is right for you. If you have more questions, we encourage you to read:
Apply for an Uber or Lyft Accident Pre-Settlement Cash Advance
If you have been injured in an Uber or Lyft accident, you do not have to suffer financially while your insurance claim is pending. To apply for pre-settlement lawsuit funding from Injury Funds Now, call 866-68-FUNDS (38637) or submit your free online application today.