Lawsuit Loans* Available for Hurricane Irma Victims
September 14, 2017, on News | Share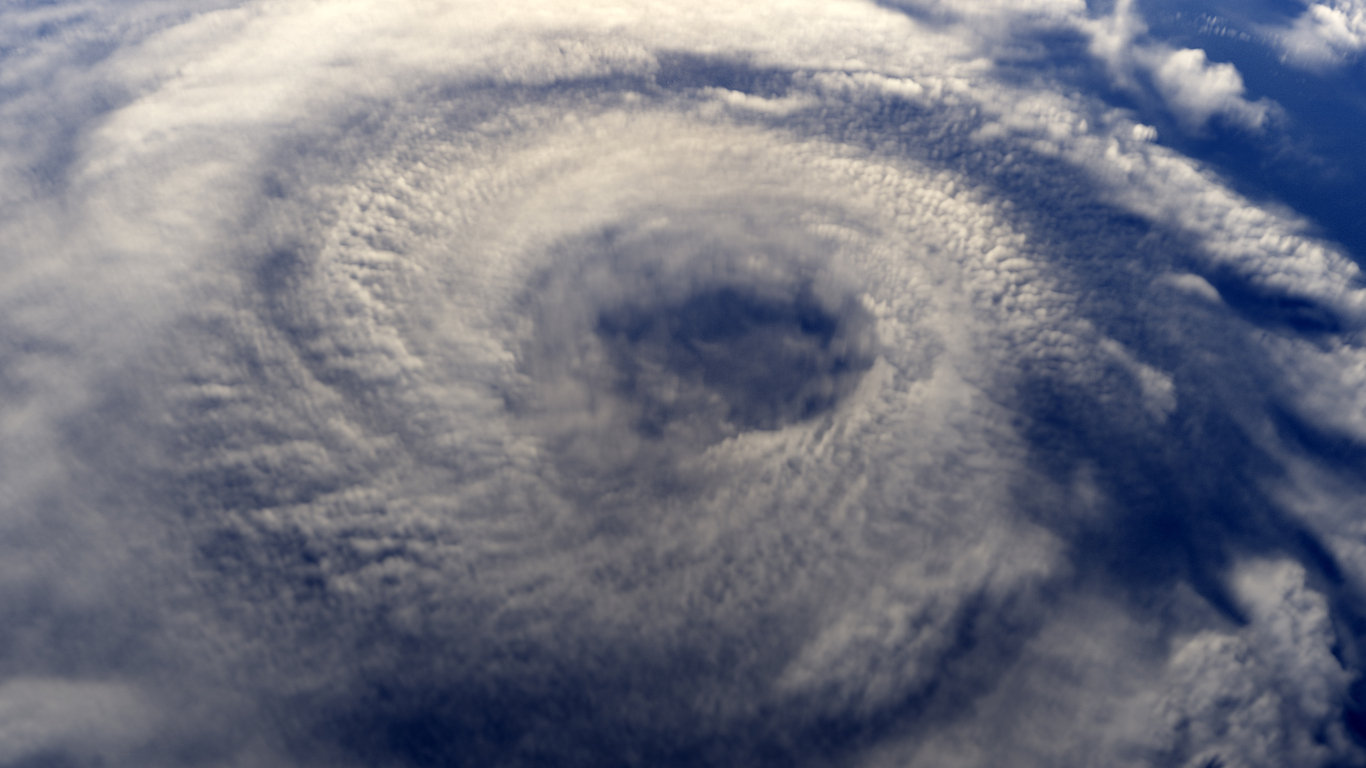 For many, the aftermath of Hurricane Irma is difficult to put into words. Last week, the devastating storm barreled through the Caribbean and Florida, leaving a trail of wreckage and tragedy in its wake. Across the Caribbean and the Southeast United States, the staggering impact of this storm continues to grow in scale.
From destroyed sewage systems to downed power lines, every aspect of normal life has been turned on its head. And while the material destruction is humbling, the loss of life is far worse. At last count, the death toll had risen to 65, including 29 deaths in Florida, Georgia and South Carolina.
Injury Funds Now is Here to Help After the Storm
But for those who survived, the future may still seem bleak. Rebuilding after a storm is never an easy process, but this is especially true when the storm is the size and magnitude of Hurricane Irma. With millions returning home to complete destruction, awaiting the return of power and struggling to pick up the pieces of their lives, money may be tight. This level of destruction can generate a variety of new and unexpected bills to pay. With the responsibility of rebuilding combined with the normal requirements of daily life, it can be difficult to know where to turn. That is why Injury Funds Now is here to help. 
For over a decade, Injury Funds Now has been an industry leader in pre-settlement lawsuit funding. Our ability to offer cash advances to seriously injured plaintiffs who are currently working with an attorney has allowed countless victims to obtain the help they need to manage day-to-day expenses.
Waiting for a settlement can be an anxiety-producing and financially-exhausting process. Fortunately, Injury Funds Now offers 24 hours approvals, so that you can focus on what matters: the health and well-being of your family.
Special Rates for Hurricane Irma Victims
Surviving a natural disaster like Hurricane Irma is no small feat and you should not have to face the weight of your legal burden on your own. We are deeply concerned for each person who has been impacted by this terrible storm, and we want you to know that we are prepared to extend a helping hand. You have been through enough as it is.
In light of this, Injury Funds Now is proud to offer special low rates for victims of Hurricane Irma. Simply mention code IRMA to have this rate applied to your case. There is nothing we want more than to help make your life as normal as possible while you navigate this painful time.
Hurricane Irma victims can use the money provided by Injury Funds Now for the following:
To stay at a hotel while waiting for power or AC to be restored to your home

To

purchase the

gas

needed to operate your generator

To

repair any damage from wind or flooding, such as roofing or other home repairs
To pay for food, fuel or transportation
To cover medical care for injuries sustained during the storm
Although no amount of money can ever bring back what was lost, we can help make your life more comfortable as you begin to move forward. In the past, our Florida settlement loans have allowed our clients to keep their heads above water until the chaos and uncertainty subsides. So, if your life has been disrupted by Hurricane Irma and a lawsuit loan could make your burden easier to bear, then do not hesitate to apply today.
*DISCLAIMER: The term "loan" or "loans," where used to describe lawsuit funding is not an accurate legal or financial definition of the transaction. IT IS NOT A LOAN. The transaction is a non-recourse purchase of a portion of the proceeds of a potential future case award or settlement. A loan is a transaction that always requires repayment. Our lawsuit funding only requires repayment if the plaintiff receives a favorable recovery. If the plaintiff loses their case, they do not repay anything.