Obtaining a Pre-Settlement Loan* After an Auto Accident
March 3, 2017, on Pre Settlement Loans | Share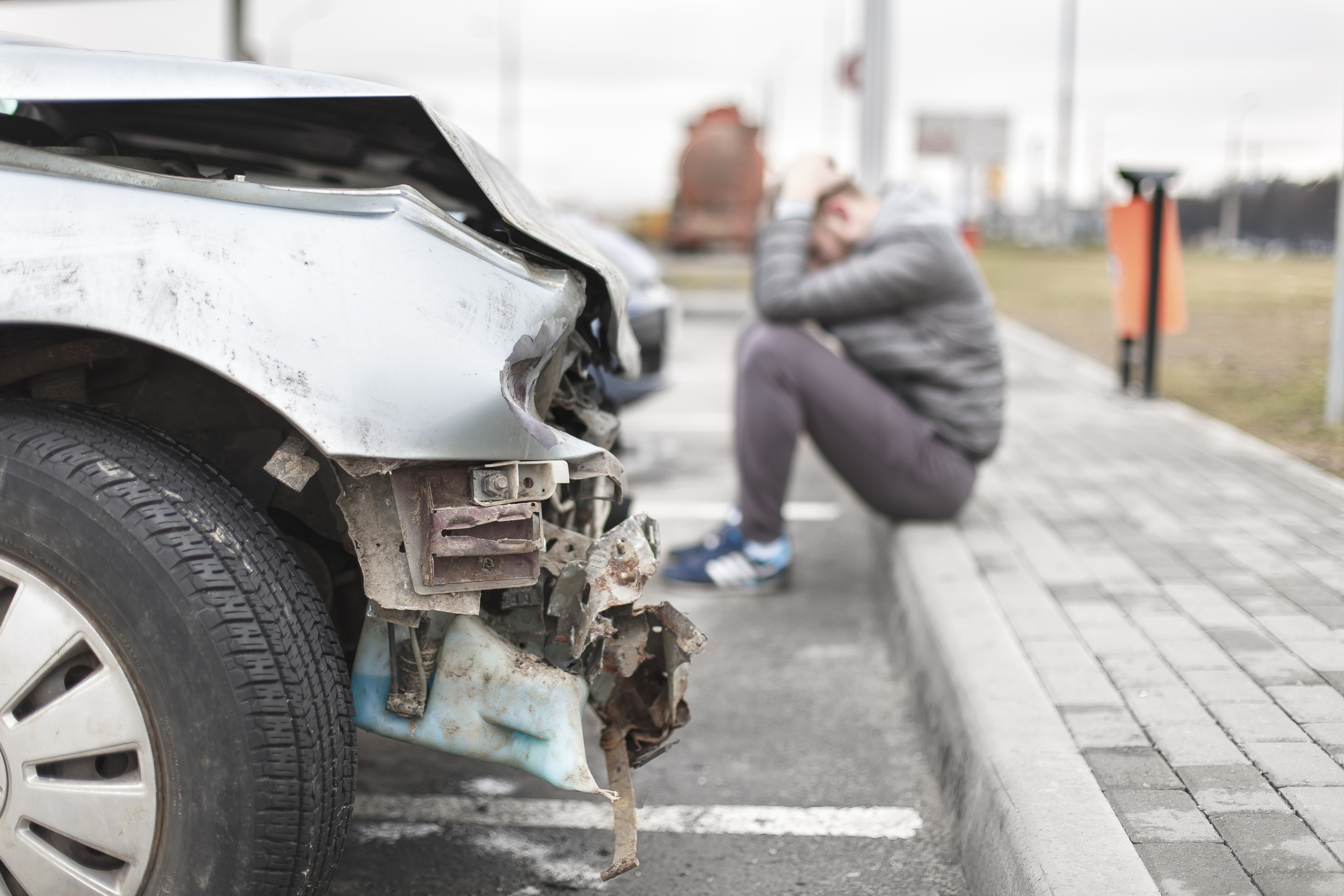 It takes time to get your settlement check after an auto accident. Even if the other driver was clearly at fault, it could still take months, or even years, for your attorney to get the insurance company to agree to a settlement. The insurance companies don't like to pay, and they will often use a variety of tactics to delay payment as long as possible.
If you can't wait for the insurance company to accept liability and pay what you are owed, you can get the money you need to pay your bills by applying for a pre-settlement loan. Located in Florida, Injury Funds Now provides pre-settlement loans to auto accident victims in Washington D.C. and 35 states nationwide.
Steps Involved in Obtaining a Pre-Settlement Loan
1. See a Doctor After the Accident
After an auto accident, you should see a doctor as soon as possible. Not only is this important for your health, but it can be critical to your financial recovery as well. One of the primary factors for pre-settlement loan eligibility is having evidence of "damages"—the medical bills, loss of income and other losses resulting from your injuries. Your medical records will serve as proof that you are entitled to financial compensation, and we will use them to help determine the amount of your pre-settlement cash advance.
2. Consult with an Experienced Personal Injury Attorney
In addition to seeing a doctor, you should also hire an experienced personal injury attorney to handle your claim. Your attorney should investigate the accident promptly, and he or she should be able to walk you through everything you need to do in order to protect your legal rights and maximize your financial recovery. Experienced attorneys can negotiate insurance settlements far in excess of what accident victims can recover on their own, and having legal representation is a requirement for obtaining a pre-settlement loan.
3. Understand What It Means to Obtain a Pre-Settlement "Loan"
Although commonly referred to as a "loan," the money you receive in advance of your settlement is not actually a loan. Why? Because you do not have to repay us if your lawsuit is unsuccessful. At Injury Funds Now, the pre-settlement cash advances we provide are technically referred to as "non-recourse funding." We take responsibility for assessing your case, and we take on the risk of your case making a recovery.
4. Fill Out an Online Application
If you have taken the steps outlined above and you believe your case qualifies for pre-settlement funding, the final step is to submit an online application. You will need to provide your attorney's contact information and some basic details about your case (which you can probably complete from memory). However, our application process does not require:
Payment of application fees
Credit checks
Employment verification
Once we receive your application, you can expect a decision in as little as 24 hours.
Submit Your Free Application for Pre-Settlement Funding from Injury Funds Now
To find out if you are eligible for pre-settlement funding, submit your free online application to Injury Funds Now. Contact us today.
*DISCLAIMER: The term "loan" or "loans," where used to describe lawsuit funding is not an accurate legal or financial definition of the transaction. IT IS NOT A LOAN. The transaction is a non-recourse purchase of a portion of the proceeds of a potential future case award or settlement. A loan is a transaction that always requires repayment. Our lawsuit funding only requires repayment if the plaintiff receives a favorable recovery. If the plaintiff loses their case, they do not repay anything.