Paying Your Bills After an Auto vs. Pedestrian Accident
April 1, 2019, on Settlement Funding | Share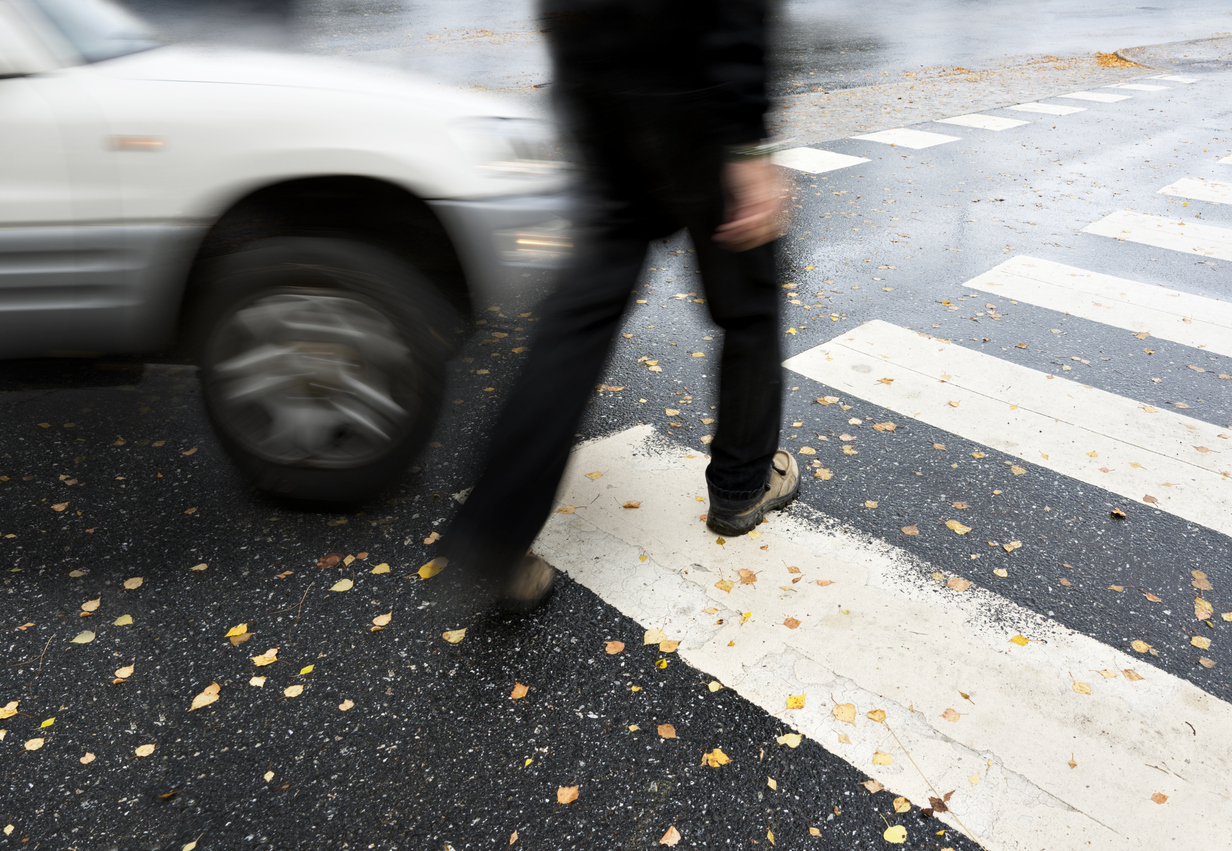 Being injured in an auto vs. pedestrian accident can be a sobering experience. When someone hits you, the after effects stemming from the accident can be both emotionally and financially draining. However, in many cases, auto vs. pedestrian accident victims will have a number of options available.  
Sources of Financial Compensation for Victims of Auto vs. Pedestrian Accidents
If you have been injured in an auto vs. pedestrian accident, you may be entitled to financial compensation from one or more of the following sources:
The At-Fault Driver's Insurance Company - Once the police or your attorneys have identified the driver who hit you, you may be able to pursue a claim under his or her insurance policy.
Your Insurance Company - Minimally, if you have personal injury protection (PIP) insurance, you should be able to file a "no-fault" claim to recover up to $10,000 of your medical expenses and lost wages. If you are paying extra for uninsured/underinsured motorist (UIM) coverage, then you can use this coverage to seek full compensation (up to your policy limit) for your financial and non-financial losses from the accident.
Another Driver's Insurance Company - Was the automobile driver the only person at fault in the accident? If another negligent driver played a role in the collision, then you should be able to file a claim with his or her insurance company as well.
A Vehicle Repair Shop or Manufacturer - Negligent maintenance work (such as a faulty brake job) could provide you with a claim against a repair shop that worked on your or someone else's vehicle. If one of the vehicles involved in the accident was defective (i.e. it left the showroom floor with a dangerous flaw), then the manufacturer could be liable for your losses.
A Government Agency or Road Construction Contractor - If a flaw or defect in the road caused or contributed to the accident, then you may also have a claim against the government agency responsible for maintaining the road or a construction contractor hired to build or maintain the road on the government's behalf.
Apply for a Settlement Advance While Your Accident Claim is Pending
Based in Florida, Injury Funds Now funds auto vs. pedestrian accident cases in more than 30 states nationwide. It is free to apply, and you do not have to repay your advance if your case is unsuccessful. Additionally, we offer all clients our Best Price Guarantee, and our flexible fee structures allow you to choose the option that is most cost-effective for your individual circumstances.
Regardless of the source (or sources) of compensation available to you, recovering your losses after an accident takes time. If you need help paying your bills while your case is pending, you can apply for a settlement advance from Injury Funds Now.