What are the Long-Term Effects of Back and Neck Fusion Surgeries?
September 21, 2018, on Settlement Advance | Share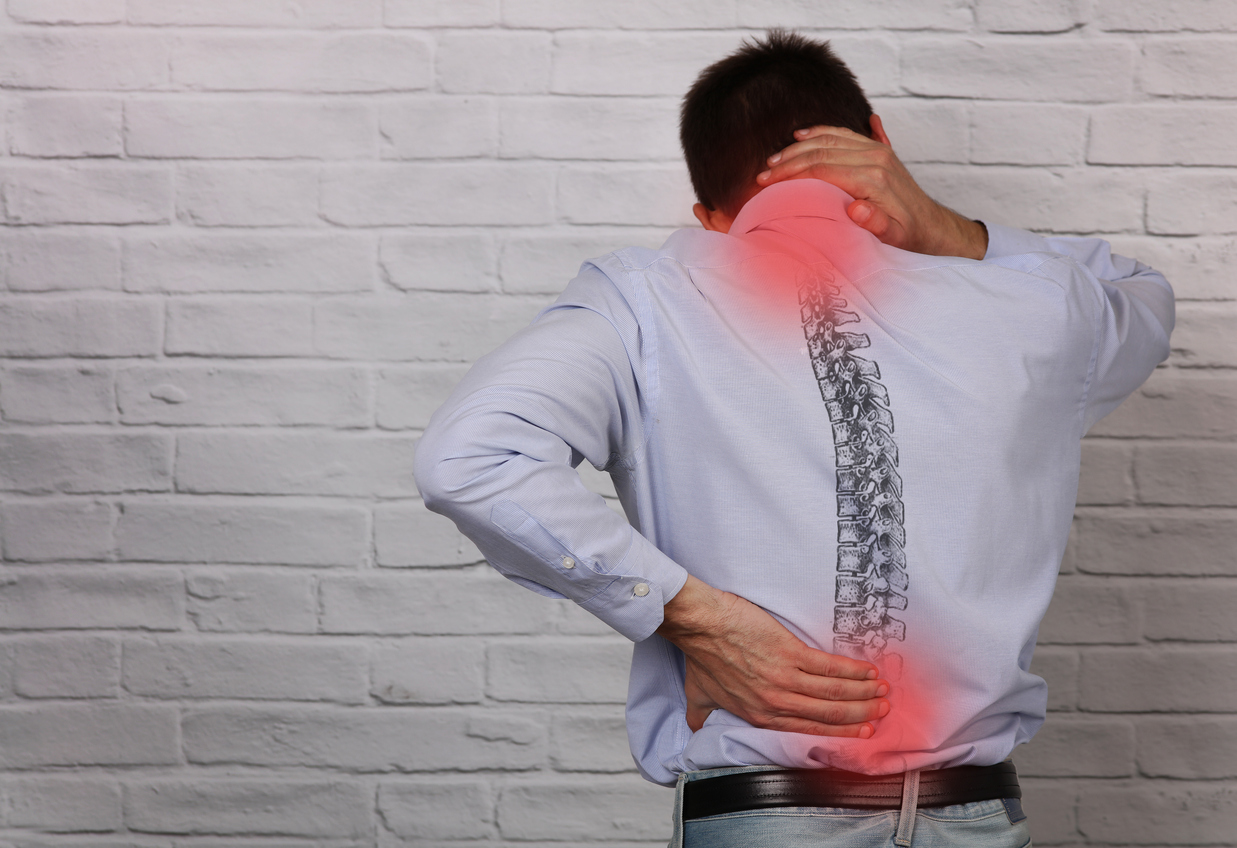 Injuries requiring back and neck fusion surgeries can have effects that last a lifetime. If someone else is to blame for your injury, you deserve just compensation, and it is important that you speak with a personal injury lawyer as soon as possible to discuss your legal rights and options.
When you hire a personal injury lawyer, his or her job is to help you recover maximum compensation for your injury-related losses. This includes not only losses you have incurred to date, but also any financial and non-financial losses you are likely to incur in the future. Calculating these losses requires a clear prognosis, and it will be important for you and your attorney to understand your long-term medical needs as well as any permanent physical or practical limitations resulting from your injuries.
Long-Term Care Needs for Injuries Requiring Back and Neck Fusion Surgeries
As an accident victim, your long-term care needs will be determined by the location and extent of your injury. While back and neck fusion surgeries can help, most patients will still require ongoing therapy and rehabilitation and many will experience chronic pain for the rest of their lives. As a result, regularly-scheduled doctor's visits are common. In fact, many patients will need to see multiple doctors on a monthly basis to ensure that they are on track with their recovery. Additionally, for those patients who are unfortunate enough to experience complications during surgery, bone graft issues, nerve damage and other injuries can increase the cost and extend the length of the recovery process.
Then, there are the prescription costs. Nonsteroidal anti-inflammatory drugs (NSAIDs) and other medications are commonly prescribed not only after surgery, but for the entire duration of the recovery process. For some people, this means taking pain medications for the rest of their lives.
Physical and Practical Limitations Following Back and Neck Fusions
While the medical costs associated with injuries requiring back and neck fusion surgeries can be substantial, they are just one aspect of most accident victims' losses. If your injury prevents you from working – either due to unbearable pain or a physical disability – your loss of income is likely to represent a significant portion of your overall damages claim as well.
Covering Your Costs Now and in the Future
With these considerations in mind, it is important not to rush into settling your case. If you settle too soon, you could end up with far less than you need to cover your losses. Of course, waiting to settle can be difficult if you cannot pay your bills now. This is where pre-settlement funding or a settlement advance comes into play.
Apply Free Online For a Settlement Advance
At Injury Funds Now, we can provide a settlement advance to accident victims in Florida and 34 other states nationwide. If you recently underwent back or neck fusion surgery as a result of an accident, we may be able to help you pay your bills while your personal injury case is pending. To learn more, please submit a free online application. If your case is eligible, you can receive funding in as little as 24 hours.