Boating Accidents and Other Summer Safety Risks: What Do Accident Victims Need to Know?
July 19, 2019, on Articles | Share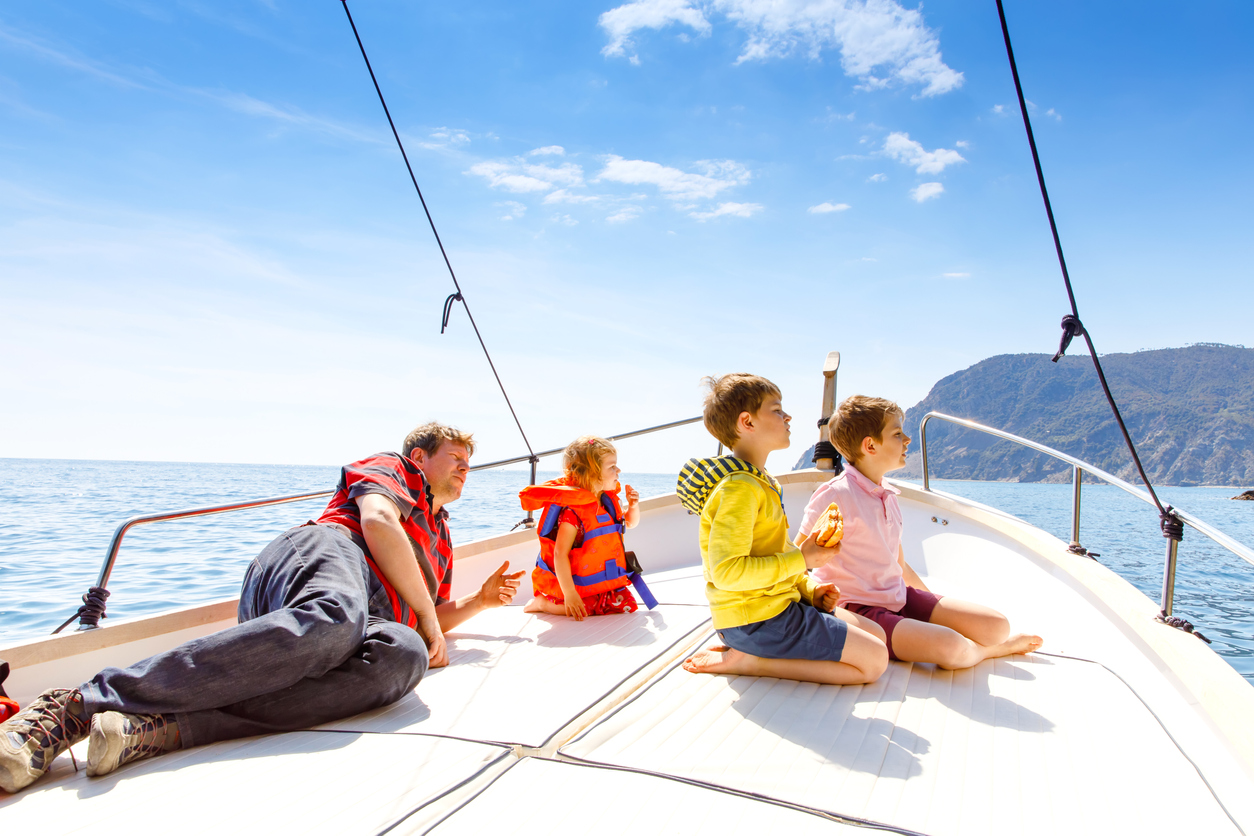 Summer is in full swing and in Florida, that means it is time for fun in the sun. Boating, swimming, visiting amusement parks, and going to sporting events are all summer staples in Florida, and you can expect to see far more people on Florida's beaches, roads and waterways until the start of the school year draws near.
Unfortunately, while summer is a time to enjoy all that Florida has to offer, it is also a time when accidents are common. From pedestrian accidents to collisions on the water, unexpected events can lead to pain, suffering, immobility, inability to work and substantial medical bills. If you or a loved one have been injured, here are some important facts you need to know:
1. You May Be Entitled to Insurance Coverage
Insurance covers more than just car accidents. If you were involved in a boating accident, injured at a sports or entertainment venue, hurt while on someone else's property, or if you were hit by a car while walking or riding your bike, you may be entitled to insurance coverage. This could include coverage under your own insurance plus additional coverage from the at-fault party's insurer.
2. Securing Insurance Coverage Is Not Easy
However, while you may be entitled to coverage, this does not mean that securing coverage is going to be easy. Insurance companies use a variety of tactics to delay, diminish and deny accident victims' claims. In order to make sure you receive full compensation, you should speak with a personal injury lawyer about handling the claim on your behalf.
3. Your Financial Losses Could Be Substantial
Many accident victims do not realize the full extent of their financial losses. This includes not only the initial cost of diagnosis, treatment and prescription medications, but also future medical expenses, loss of income, and perhaps loss of future earning capacity.
4. Your Non-Financial Losses Could Be Even More Substantial
In cases involving severe traumatic injuries, accident victims' non-financial losses will often far exceed their direct out-of-pocket costs. Pain, suffering, emotional trauma and loss of enjoyment of life are just some of the non-financial losses for which accident victims can seek financial compensation under Florida or other states' laws.
5. You Do Not Have to Deal With Financial Pressure While Your Claim is Pending
If you are unable to work or pay your bills following an accident in Florida, or any other state where funding is available, you do not have to deal with financial pressure while your claim is pending. Lawsuit loans* offer much-needed financial resources without the obligation to repay if your claim is unsuccessful. At Injury Funds Now, we offer flexible funding options and a Best Price Guarantee, and we can transfer funds into your account in as little as 24 hours.
Apply Online for Pre-Settlement Funding From Injury Funds Now
Have you or a loved one been injured in a summertime accident in Florida? If so, we can help you pay your bills while your insurance claim is pending. Submit a free online application now to get started.
*DISCLAIMER: The term "loan" or "loans," where used to describe lawsuit funding is not an accurate legal or financial definition of the transaction. IT IS NOT A LOAN. The transaction is a non-recourse purchase of a portion of the proceeds of a potential future case award or settlement. A loan is a transaction that always requires repayment. Our lawsuit funding only requires repayment if the plaintiff receives a favorable recovery. If the plaintiff loses their case, they do not repay anything.