Where Can I Get a Settlement Loan*?
February 13, 2017, on Settlement Loans | Share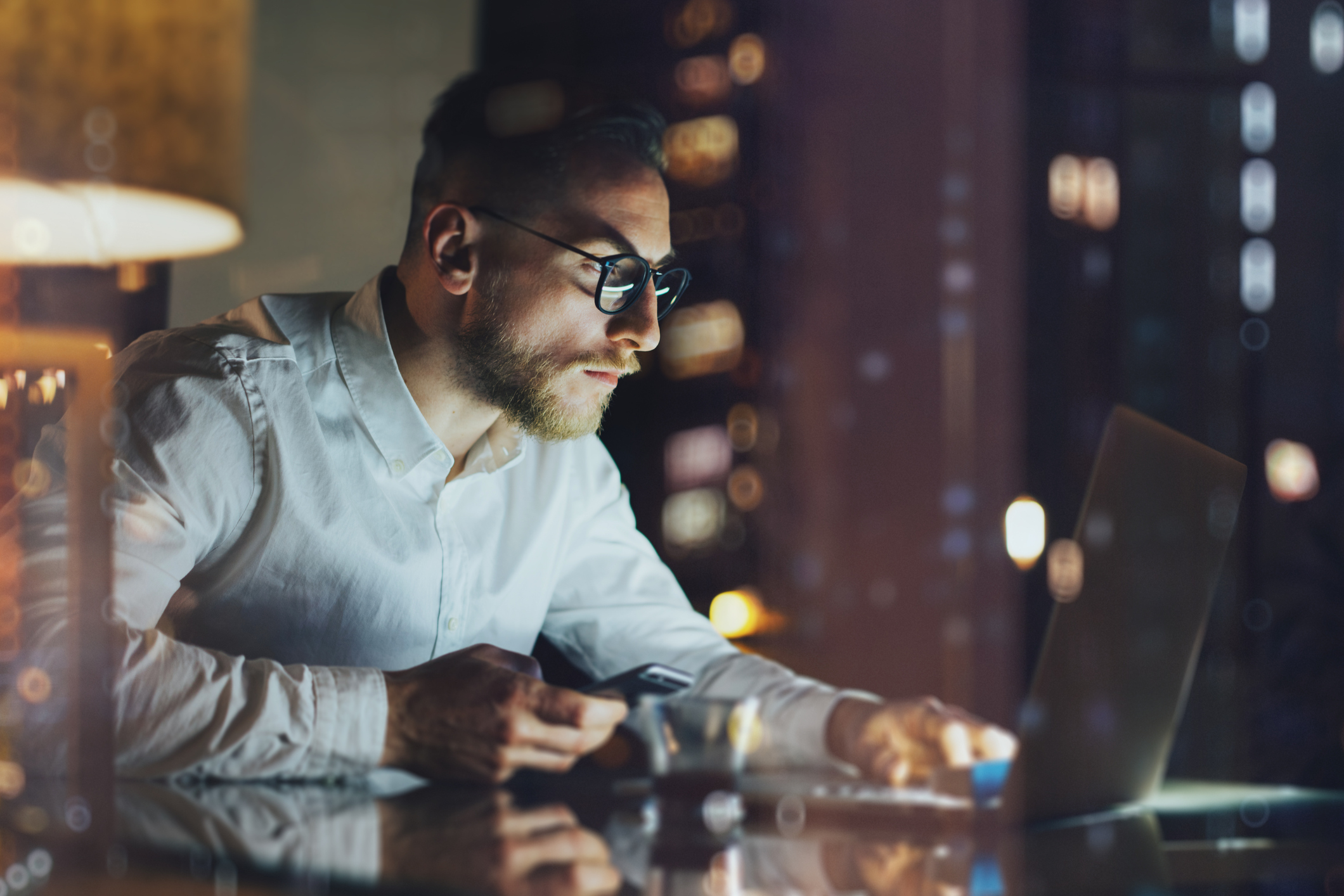 When you need cash to help pay your bills after a serious accident, your options are fairly limited. Traditional funding sources do not provide lawsuit loans, and your employer will likely be unwilling to advance the money you need to get by. If you are like most people, your savings will only get you so far and your insurance will not cover all of the costs associated with your accident-related injuries.
The lawsuit funding industry was created to address these shortcomings. With lawsuit funding (commonly referred to as a "settlement loan"), you can quickly receive the money you need to cover your expenses while your case is pending. If your case is successful, your lawsuit funding company receives a portion of your settlement or verdict. If your case is unsuccessful, you do not owe anything—this is due to the "non-recourse" nature of lawsuit funding.
When you are looking for a settlement loan, you have two primary options: (i) you can work with a broker, or (ii) you can work with your chosen lawsuit funding company directly.
Option #1: Getting a Settlement Loan Through a Broker (Not Recommended)
One option for obtaining a settlement loan is to go through a broker. When you work with a broker, what the broker does is submit your case to a number of different lawsuit funding companies. It receives bids from companies that are interested in your case, and then it chooses a company on your behalf, likely the company that is willing to pay the highest broker fee
While this may sound like it makes the process easier, there are several reasons why using a broker is not recommended. For one, brokers tack on additional fees. This, combined with the fact that your broker will not necessarily choose the lawsuit funding company offering the lowest rate, means that you will spend more than necessary on your settlement loan.
In addition, in order to "shop" your case around, your broker needs to share your personal information with each potential bidder. As a result, you won't know who has access to your legal documents, medical reports and other private records.
Option #2: Choosing Your Lawsuit Funding Company Directly
The better option is to choose your own lawsuit funding company. When you make your settlement loan choice directly:
You do not pay broker fees;
You know exactly how much you are paying; and,
You can choose a trustworthy company with a proven track record and a best price guarantee.
Of course, not all lawsuit funding companies are alike, and it is important that you make an informed decision. To get help choosing the right funding source for your settlement loan, read: Best Lawsuit Loan Companies – How Do You Choose?
Learn More about Florida Settlement Loans from Injury Funds Now
If you have been injured in an accident and need help paying your bills while your attorney negotiates a settlement, apply for a lawsuit loan from Injury Funds Now. You can complete our free online application 24 hours a day, 7 days a week.
*DISCLAIMER: The term "loan" or "loans," where used to describe lawsuit funding is not an accurate legal or financial definition of the transaction. IT IS NOT A LOAN. The transaction is a non-recourse purchase of a portion of the proceeds of a potential future case award or settlement. A loan is a transaction that always requires repayment. Our lawsuit funding only requires repayment if the plaintiff receives a favorable recovery. If the plaintiff loses their case, they do not repay anything.